Synchronous Virtual Lesson
Virtual field trip led by a Muse educator and facilitated by the classroom teacher in the classroom. The cost of Virtual Learning Option Two is dependent upon the options below.​

Virtual Learning
 Our educator will teach the lesson over Teams/Zoom while the classroom teacher monitors the hands-on activities.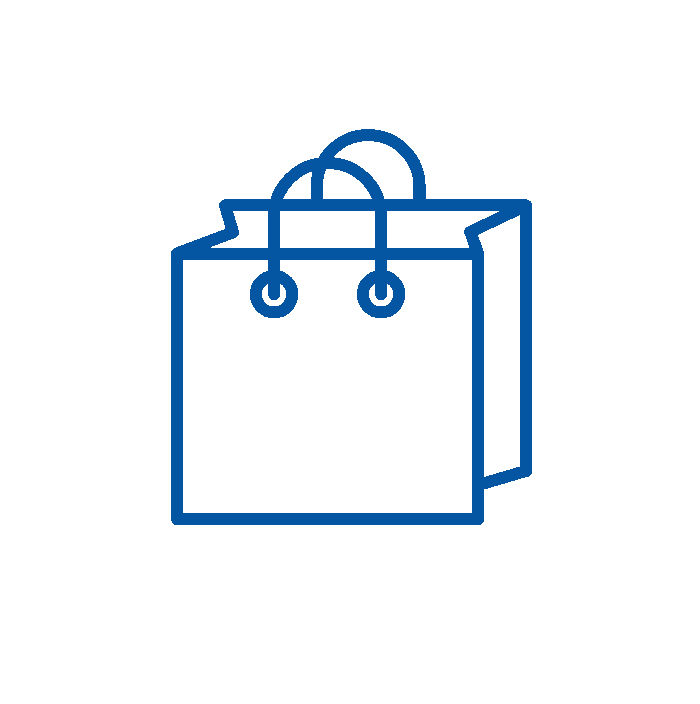 Re-usable Materials Tote
A tote of materials will be delivered directly to your school, for you to keep and use year after year.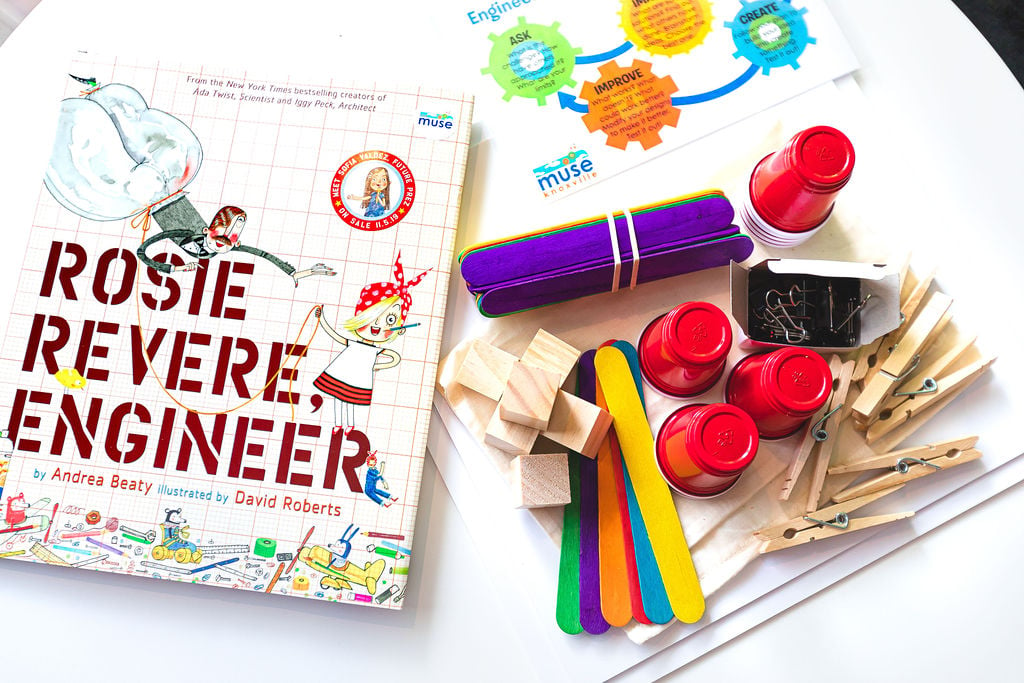 STEAM Structures
Grade | K – 5th
While working through several challenges, children will learn about the Engineering Design Process. Each task is designed to encourage flexibility of thought & perseverance. In this introduction to engineering, students will work in pairs to complete up to 10 building challenges using materials like sticks, cubes, and cups.
STEAM Structures Pricing
Prices are per student.
A minimum of 8 students for delivery, otherwise pickup at Muse can be arranged.
Virtual program and individual Amusements Kit for each student $25
Includes review of 4 challenges within each kit with Muse educator
Additional lessons from this kit can be added for $20 each, up to a total of 10 activities
Virtual program and take-home packet for each student $15
​Packet contains: 10 mini red cups, 10 small cubes, 20 popsicle sticks
STEAM Structures Material List
Book
Mini red cups
Wooden cubes
Popsicle sticks
Clothes pins
Binder clips
Storage bag
Engineering Design Process Poster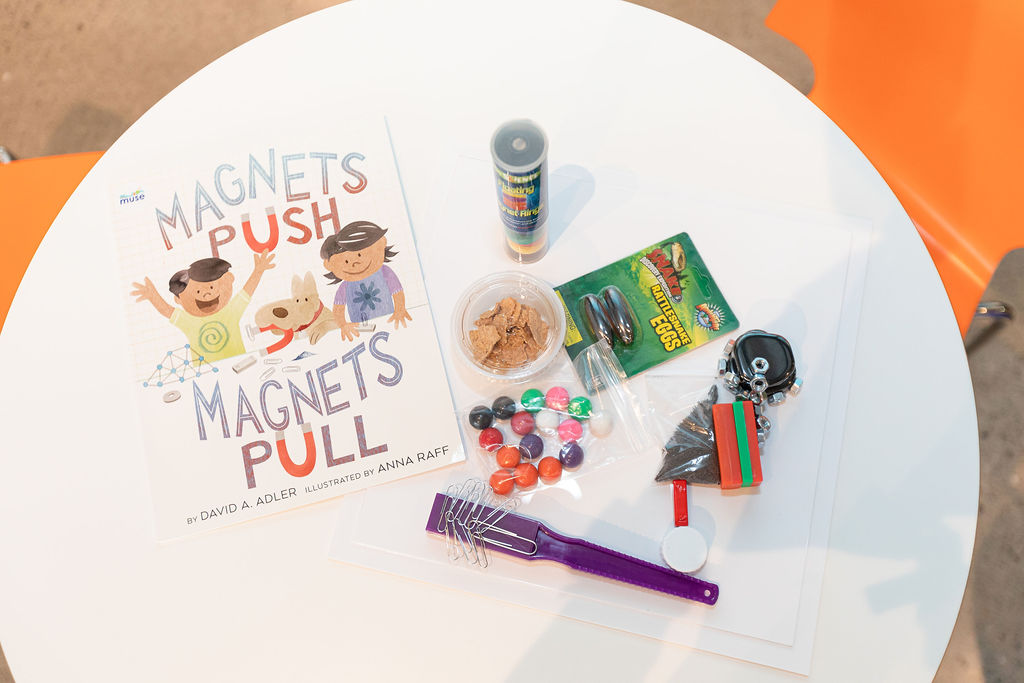 Magnificent Magnets
Grade | 1st – 5th
Magnets have always seemed mysterious and magic, but there is deep science behind these interesting objects. Learn why all magnets point North, and how you can make a magnet and a compass while you experiment and explore. Lesson contains 9 challenges.
Magnificent Magnet Pricing
Prices are per student.
Minimum of 8 students for delivery, otherwise pickup at Muse can be arranged.
Virtual programs and individual
Amusements Kit for each student $30
​Includes review of 4 challenges within each kit with Muse educator
Additional lessons from this kit can be added for $20 each, up to a total of 9 activities
Virtual program and take-home packet for each student $15
​Packet contains: 1 magnet wand, 2 small bar magnets, 2 bar magnets, 16 hex nuts, 1 large paper clip, 2 small paper clips
Magnet Material List
Book
Magnetic wand
Block magnets
Buzzing magnets set
Super stones
Marbles
N & S mini magnets
Magnet rings
Iron filings
Hex nuts
Small paper clips
Large paper clip
Bottle cap
Paper
Total Cereal sample