Children's Science Museum based in Knoxville, TN
Muse Knoxville is a children's Science, Technology, Engineering, Arts, & Math (STEAM) museum located in Chilhowee Park. Our programs in the museum, in schools across East Tennessee, & throughout Knoxville bring STEAM, the arts, health & wellness, & emergent literacy to life in the minds of children.
We inspire & empower ALL children through transformative learning experiences through a variety of hands-on and inquiry-based, exhibits and Outreach programs for children aged 6 months to 10 years old.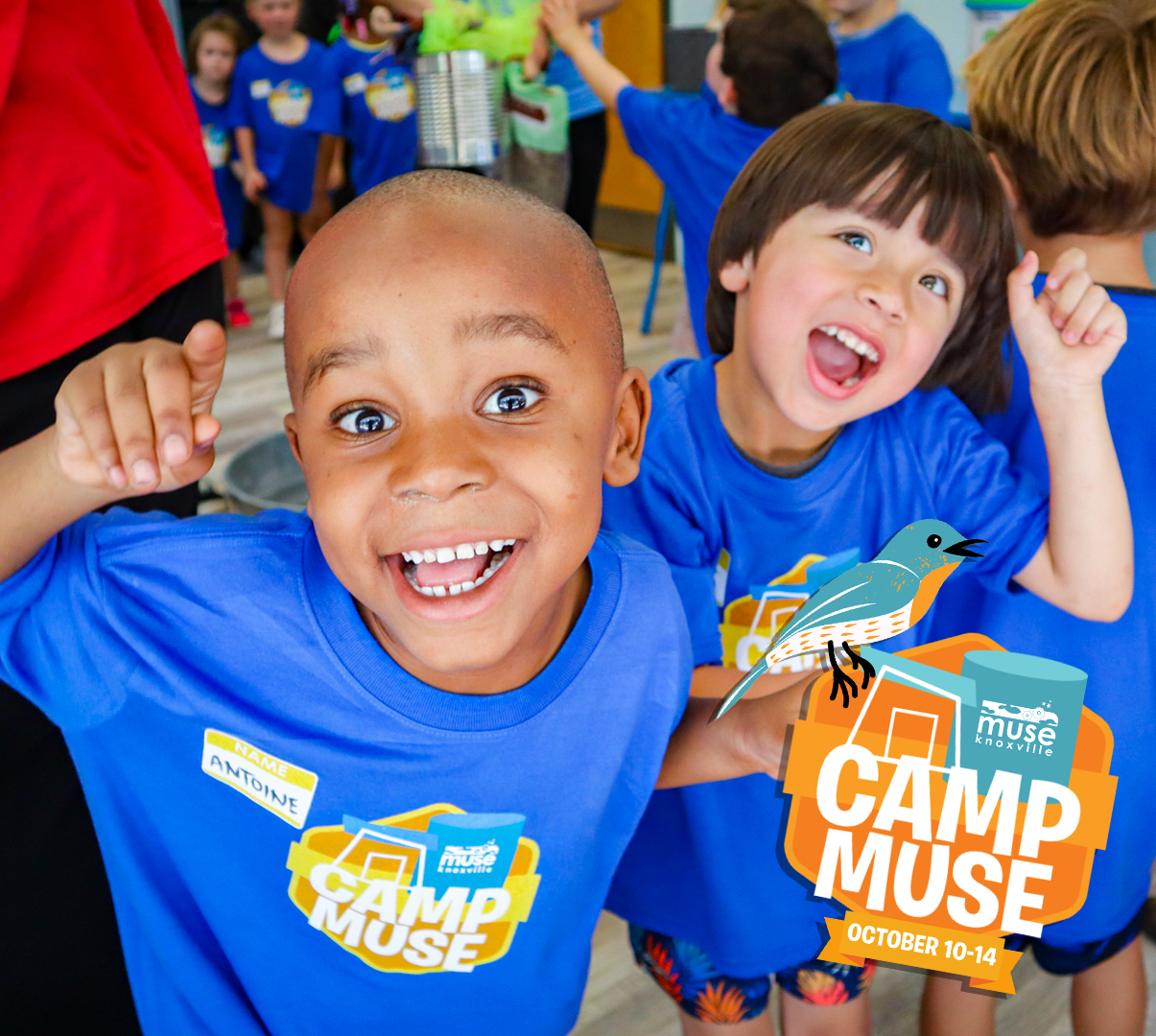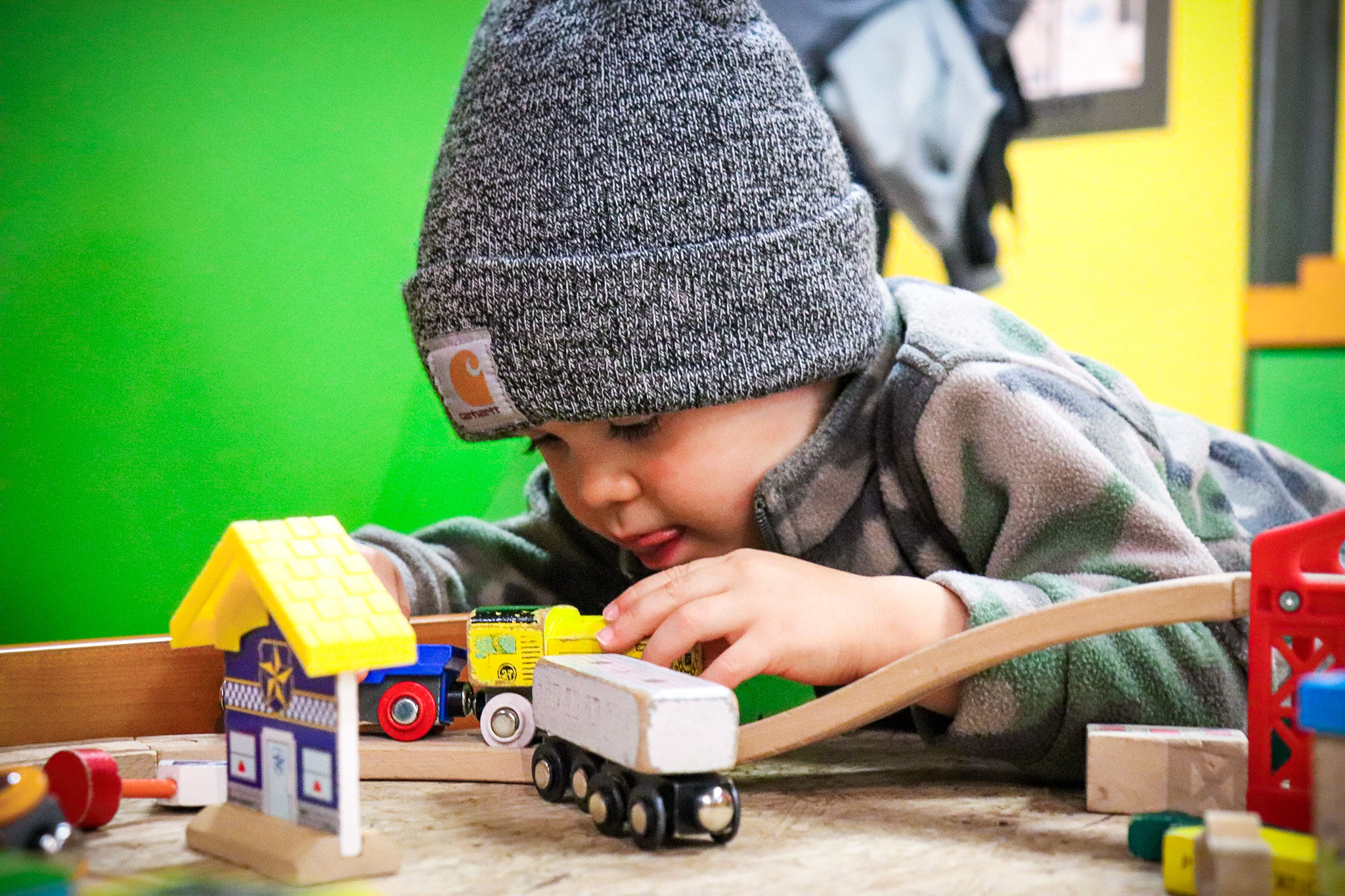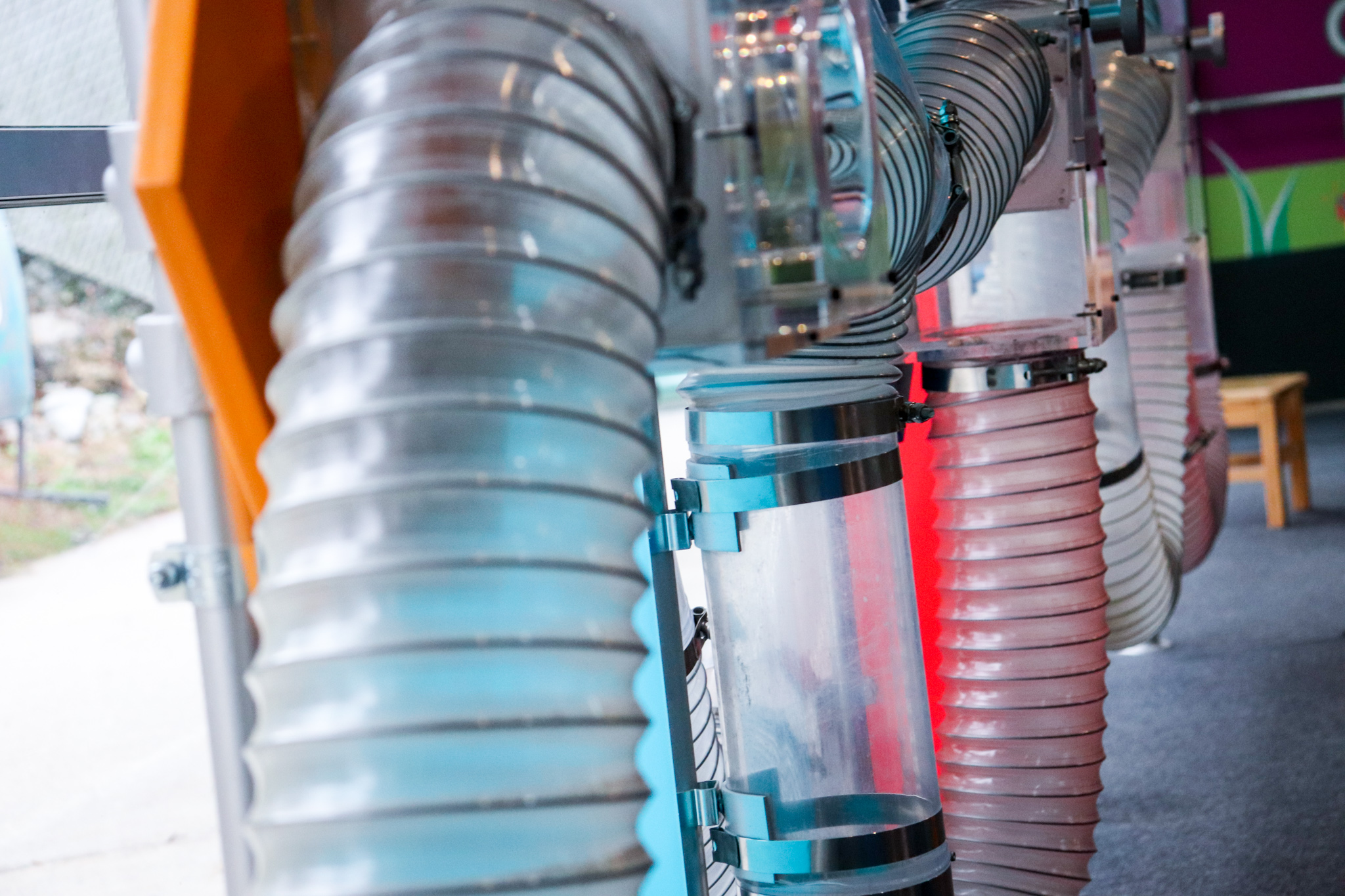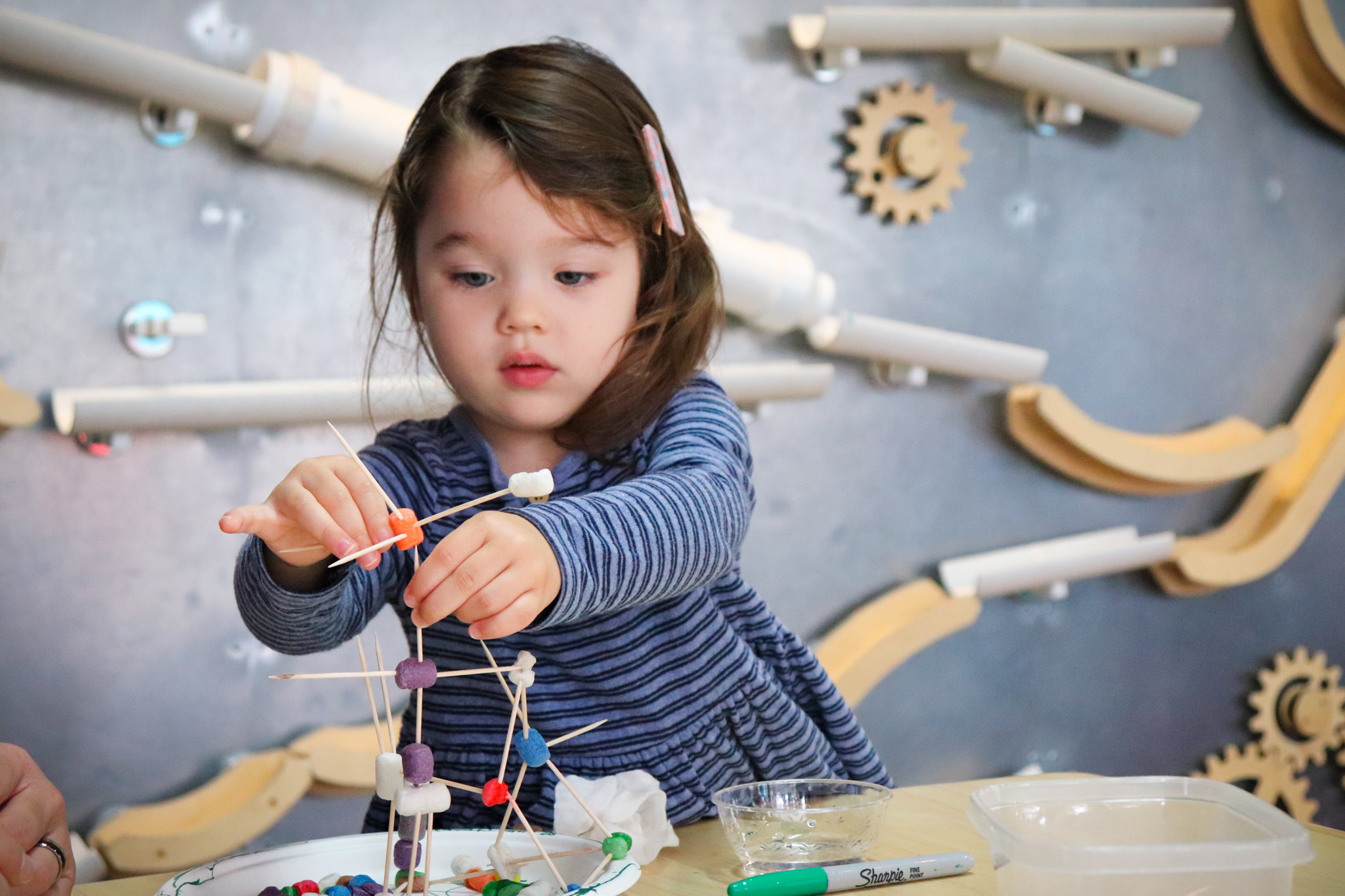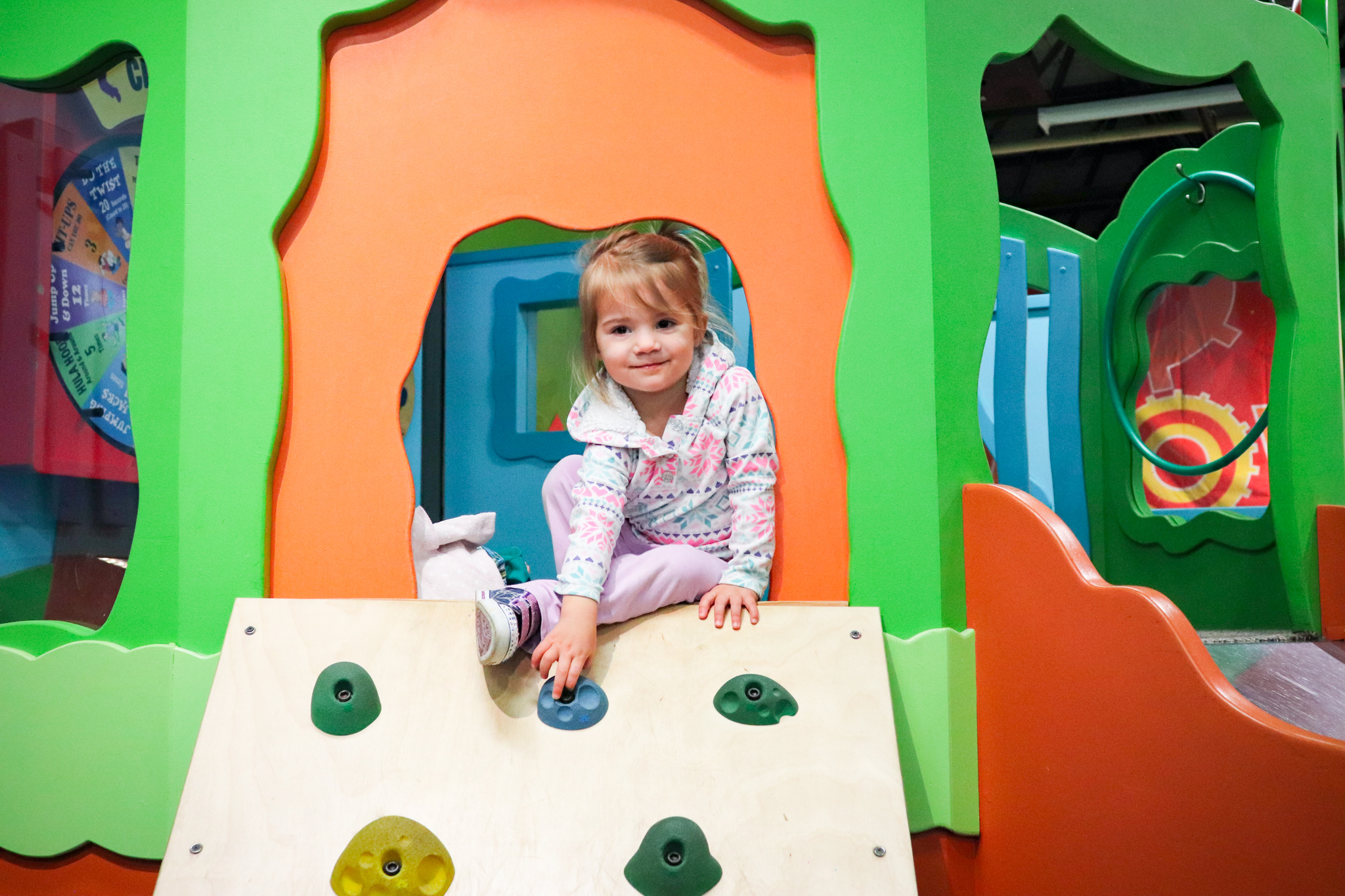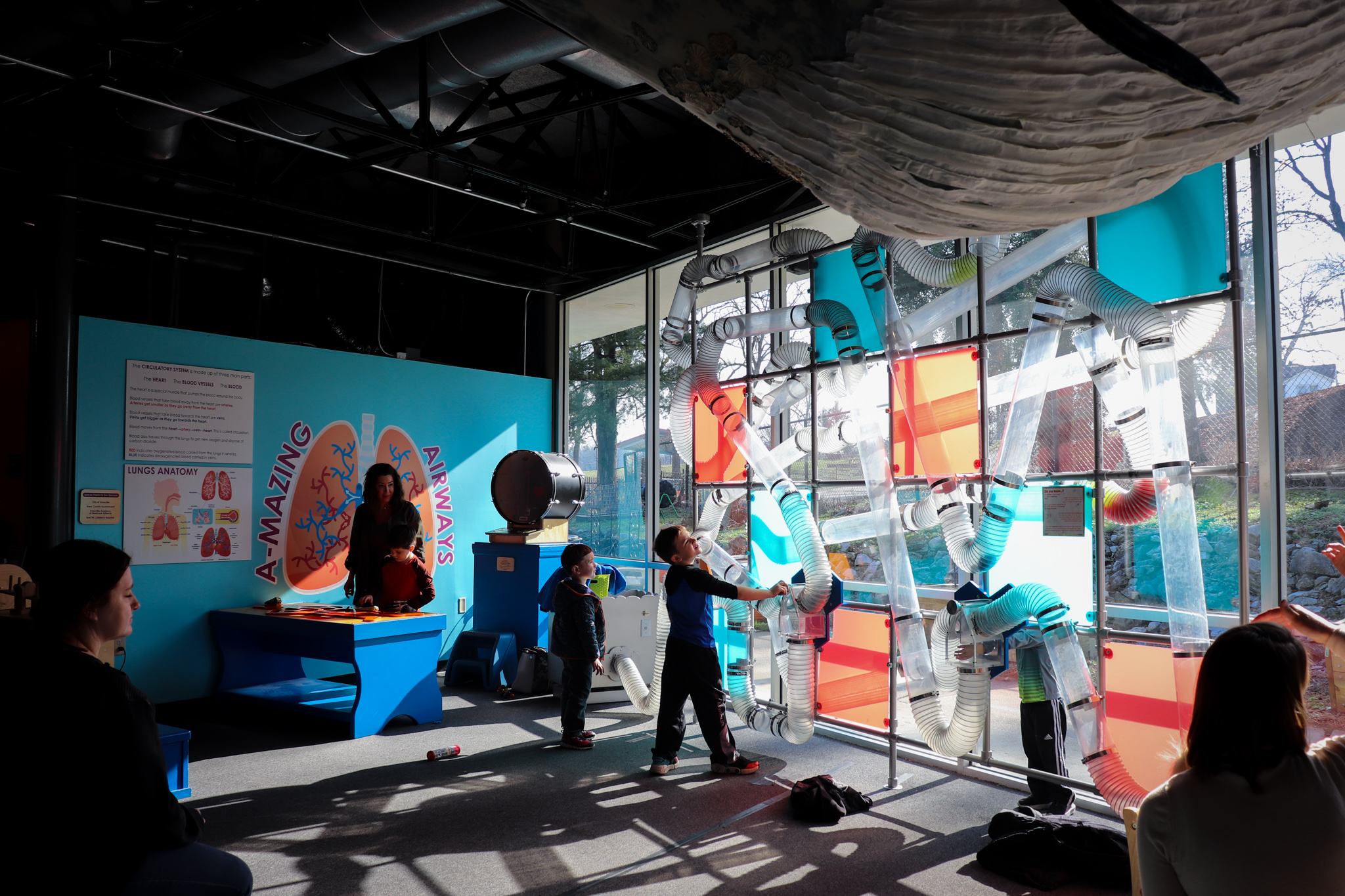 Museum Policies
Each of the below policies was crafted with your family in mind to create the most seamless, safe, and fun-filled visit possible. 
Admission
Muse Knoxville is a children's museum designed to serve children 0-10 years old and their families. Because of this, we strive to create a comfortable and safe environment.
Adult guests are responsible for supervising all children in their group at all times

Weaponry of all kinds – including but not limited to handguns, firearms, knives, etc. – are prohibited.

Smoking, use of alcohol or being under the influence of any substances is prohibited
Photo Policy
Visitors may be filmed, photographed, or recorded by Muse Knoxville for educational and promotional uses including for posting on Muse website and social media platforms.
Please inform Muse staff if you prefer not to be photographed
Muse Bucks
Only one $5 Muse Buck can be used per child, per visit. Only one $2 Muse Buck can be used per visit (not per child). Muse Bucks cannot be used in combination with any other coupons, offers, etc. Other stipulations:
$5 Muse Bucks – Can be used for admission or gift store purchases.
$2 Muse Bucks – Can only be used with admission, unless you're a member. Muse Members can use for a gift store purchase.
Coupons
There are currently no digital coupons available for Muse Knoxville. If you have a physical, Muse-issued coupon, please bring it to our front desk when you visit. All Muse-issued coupons will be honored so long as they still fall within the stated terms and conditions.
Note: We do not honor digital coupons from third parties.
Lost & Found
If you have recently visited Muse Knoxville and suspect you may have left something behind, please get in touch with us at (865) 594-1494 to see if the item was turned in to the Lost and Found. If you are still on site, please visit the guest desk. 
Adults without a Child
Any adults wishing to enter the museum without an accompanying child will be asked to leave an ID at the front desk. IDs will be returned at the end of the visit.
Visitor Removal
Muse Knoxville strives to provide a family-friendly environment. The museum does not allow or condone the use of foul language or crude misbehavior towards any visitor or employee. Any visitor who behaves inappropriately or violates the museum's policies and procedures will be asked to leave. Removal of guests shall be facilitated by a Manager.
We are more than happy to accommodate you during your visit with us!