MAP | Muse Apprenticeship Program
An internship program aimed at recruiting MAP Apprentices who will experience behind-the-scenes workings of a children's museum while increasing confidence, developing leadership skills, and connecting curiosity to careers.
Muse Apprentices work with museum professionals and volunteers to fulfill the vision of the program – All youth are prepared for meaningful and gainful employment fueled by a passion for lifelong learning.
With different pathways of focus – Business, Education, and STEAM (Science, Technology, Engineering & Mathematics) – Apprentices can use their own interests to guide them through the program each year. Each Apprentice will receive mentorship aligned with their pathway focus, and our goal is for each Apprentice to have a fun and meaningful experience that can continue year-to-year.
Apply for MAP
Please fill out the information below. You are welcome to pick up a physical copy of this application in person from Muse Knoxville or request an application by email to print and send back via scan or to mail to the following address:
Muse Knoxville
ATTN: Eva Kyle
516 N Beaman Street
Knoxville, TN 37914
Please read the details and dates of required leadership development and on-site training schedules on our website or in the physical version of the application.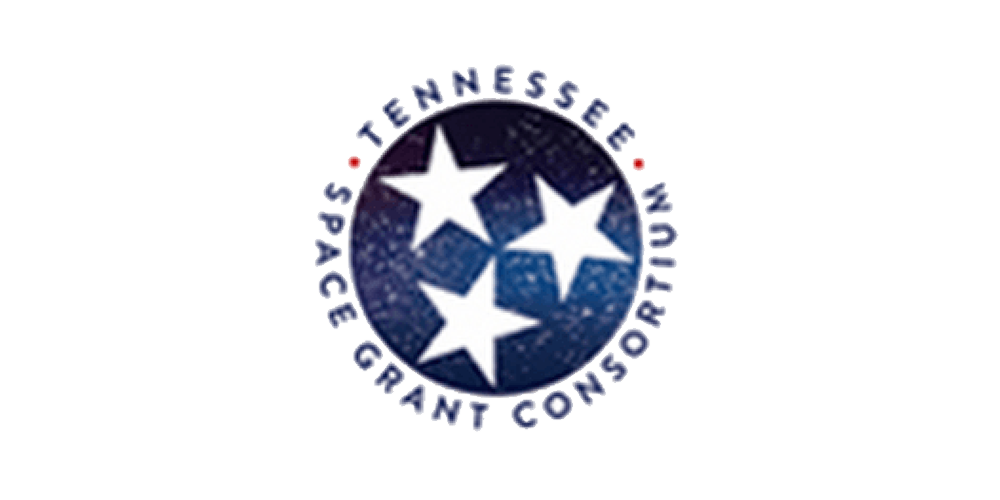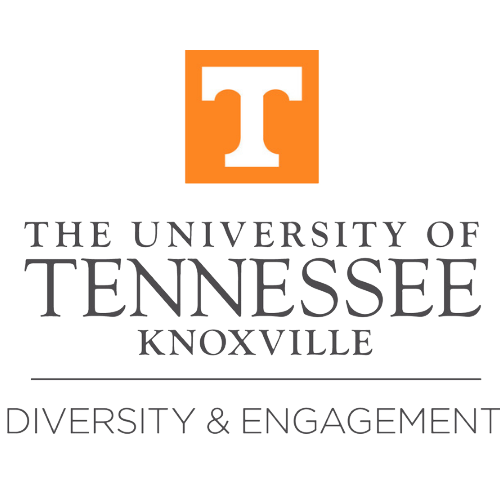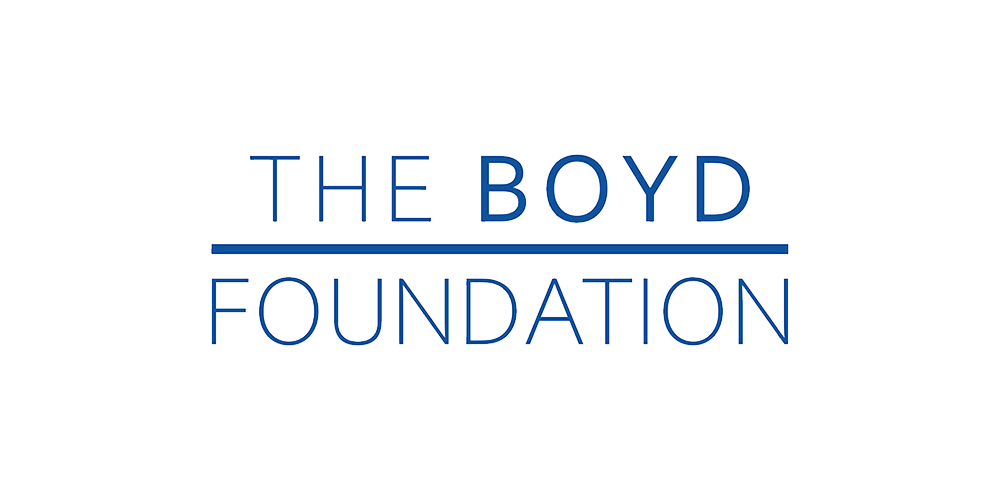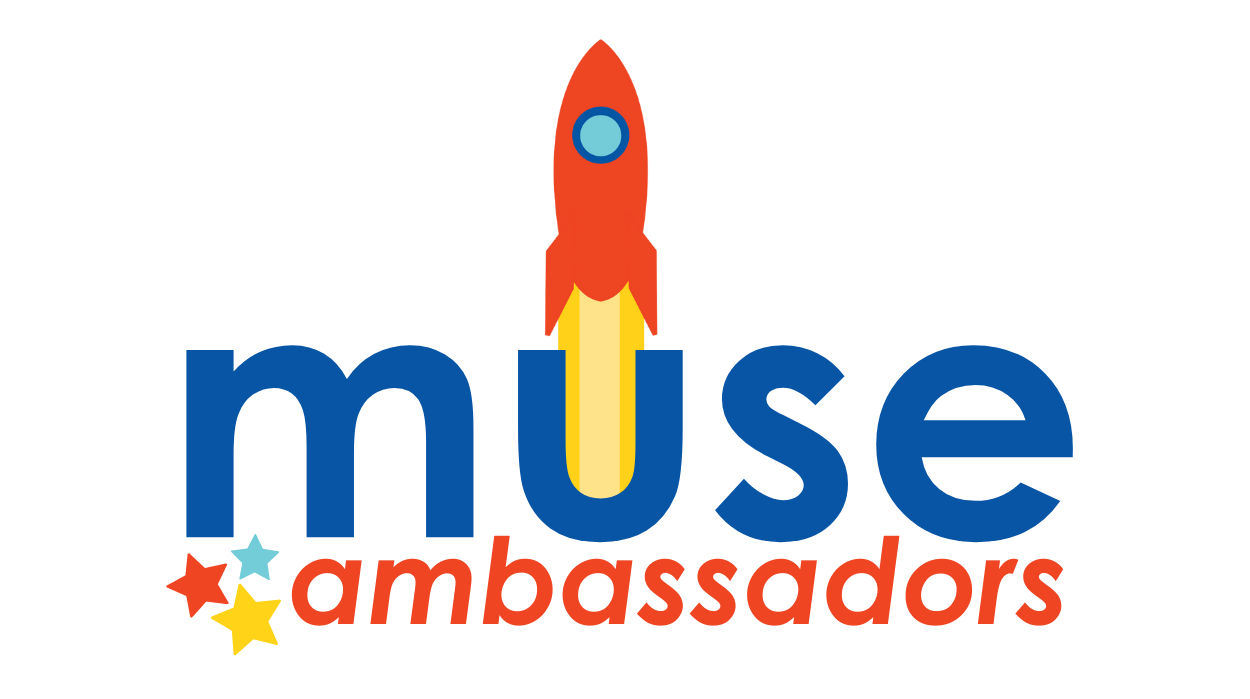 The Muse Ambassadors program is a skills-based workforce development program for disabled high school and postsecondary students in the Knoxville area. We partner with disability-based advocacy groups such as, but not limited to: UT FUTURE Program, Our Place Art, Austin East and Fulton High Schools' special education departments, and more.
Groups attend Muse Knoxville in person on a weekly basis and report to our Museum Equity Coordinator, who creates individualized skill development plans and trajectories for the Ambassadors based on their wants, needs, and individualized education plans in collaboration with their peer mentors or teacher leader.
While on-site at Muse, all Ambassadors develop skill knowledge and increase their confidence in everything they do – from clocking in and out and tracking time worked, to learning how to follow a sequential cleaning schedule, to gaining the confidence to speak into an intercom system, to site beautification, to interview skills and anything else related to holding a career position outside of our program.