Register NOW for Fall Break Camp Muse!
Advanced registration is required.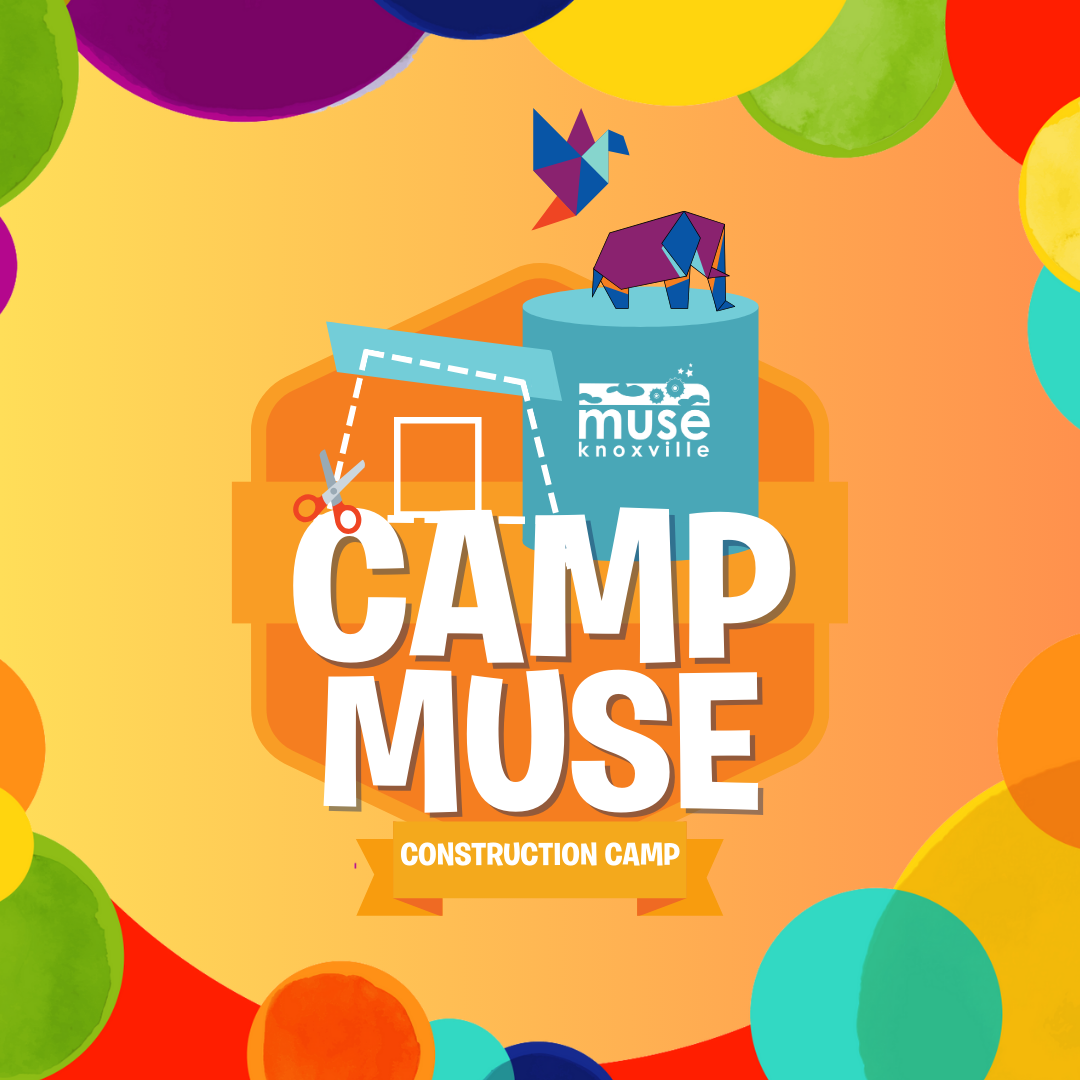 Construction Camp
October 9th-13th / 8:30am – 2:30pm
Join us as we use cardboard, colorful paper, scissors, and our creativity to construct amazing things! Campers will unleash their creativity by crafting a collection of miniature origami petting zoos and building captivating dioramas. Get ready for a week of hands-on fun, building challenges, and artistic expression. "This camp is specially designed for students in grades K-5.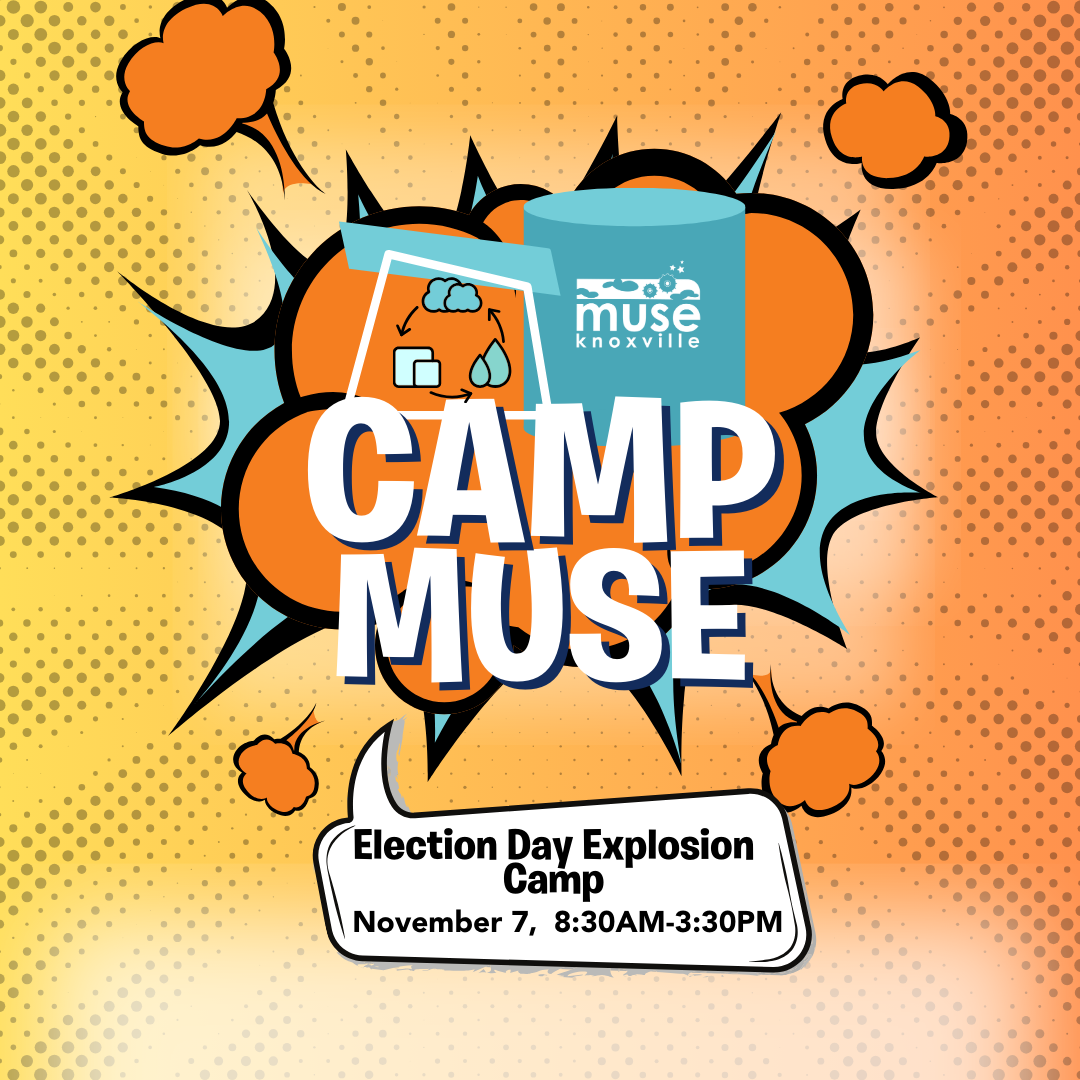 Election Day Camp
November 7TH / 8:30Am-3:30PM
Join us on Election Day to explore the states of matter through dramatic and safe explosions!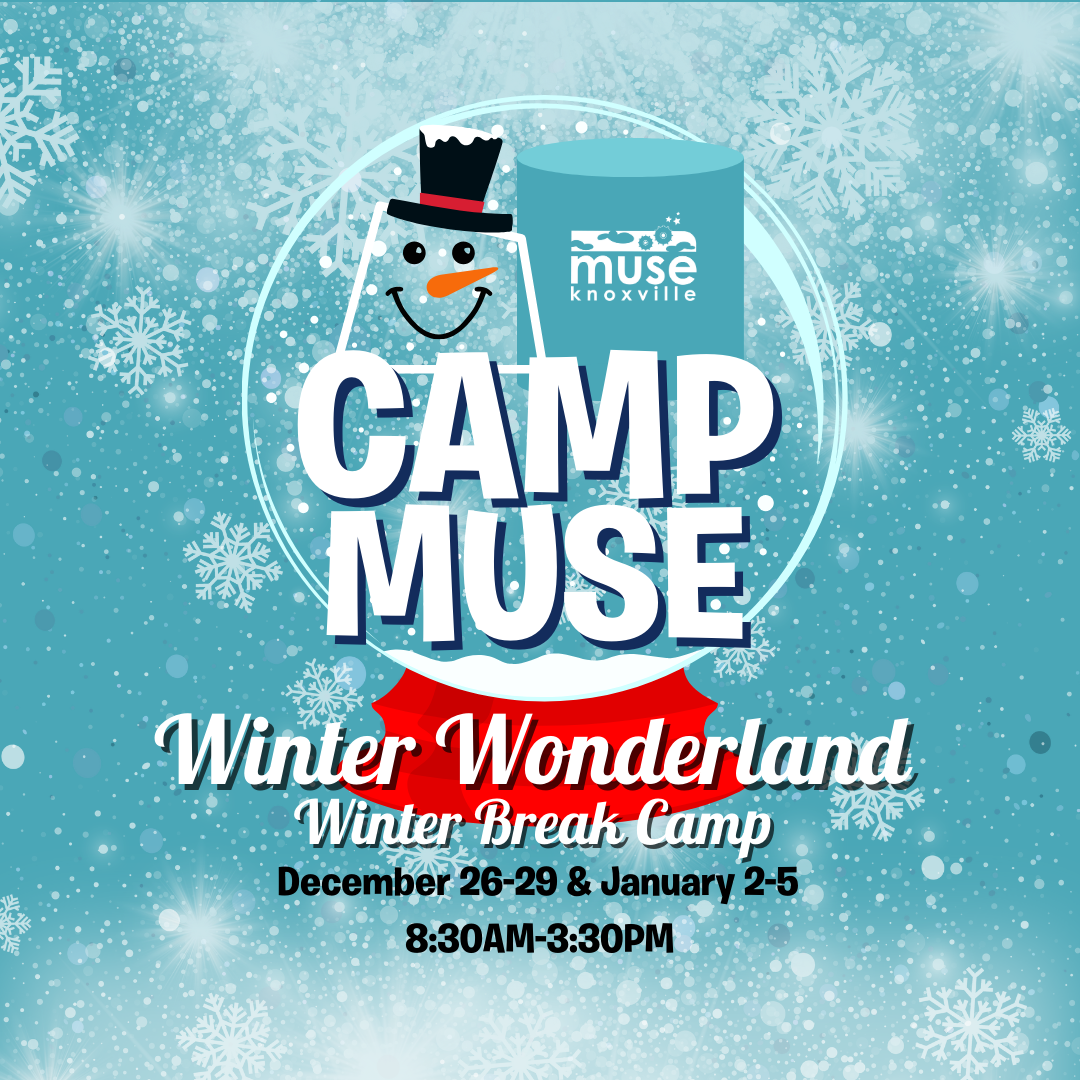 Winter Wonderland Camp
DECEMBER 26TH-29TH & JANUARY 2ND-5TH /

 

8:30AM-3:30PM
Join us during Winter Break to learn about all things COLD! Make snow, snow paint, snow globes, paper snowflakes, explore the world of cold habitats, and MUCH more!
Cancellations for a full refund minus a $50 cancellation fee will be allowed until 30 days prior to the registered week of camp.