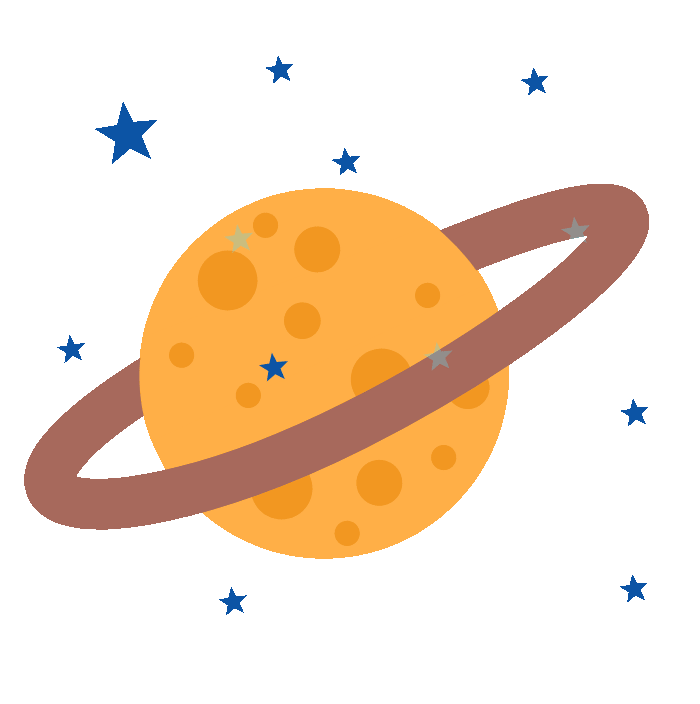 Knoxville's Only Public Access Planetarium
Insider Tip: Because the Planetarium becomes very dark during shows, we do not recommend bringing children under age 4. In addition, showtimes and show availability are subject to change.
To view our Weekly Show Schedule, please refer to our interactive Show Schedule below. To learn more about each show, simply click on the one that most interests you, and more details will become available!
We also noted the recommended age range for each show as well for your convenience. Thanks for choosing Muse Knoxville!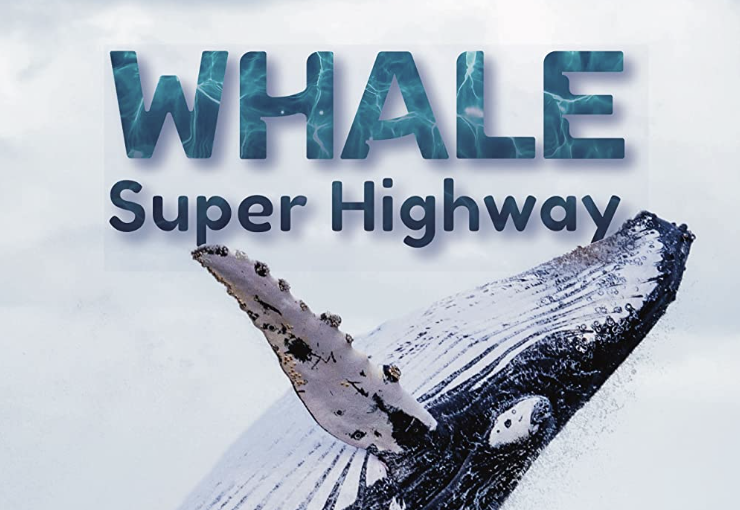 Whale Super Highway (Ages 6+)
Journey into the ocean to witness the incredible 4,000 mile migration of the humpback whales. Join a team of experts as they attempt to discover what makes the humpbacks so successful on this migration super highway, and witness the beauty of these amazing animals in this immersive show.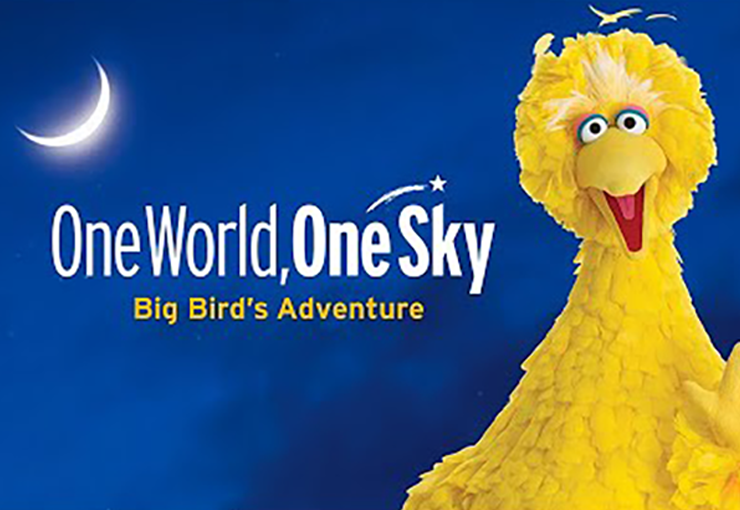 One World One Sky: Big Bird's Adventure (Ages 3+)
Explore the night sky with your favorite friends from Sesame Street. Follow along with Big Bird, Elmo, and their friend from China, Hu Hu Zhu, as they take you on a journey of discovery to learn about the Big Dipper, the North Star, the Sun, and the Moon.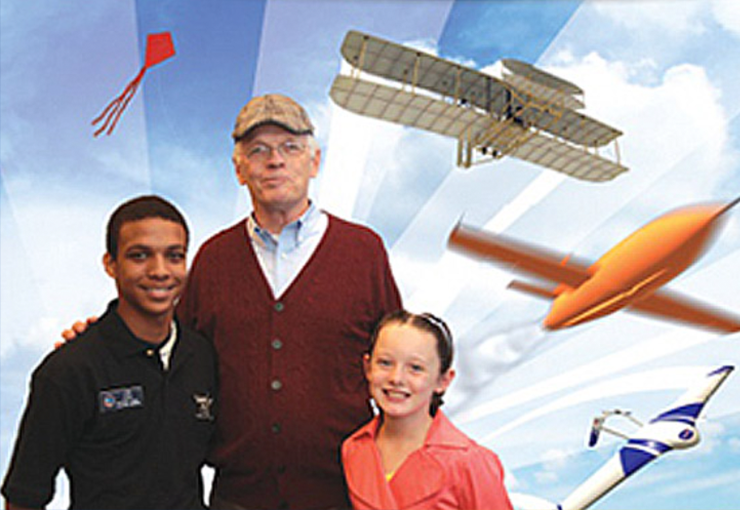 Flight Adventures (Ages 8+)
Discover the science of flight through the eyes of a young girl and her grandfather as they explore how birds, kites, planes and models fly. Learn about the history and future plans of flight and how NASA is discovering new and safer ways to fly…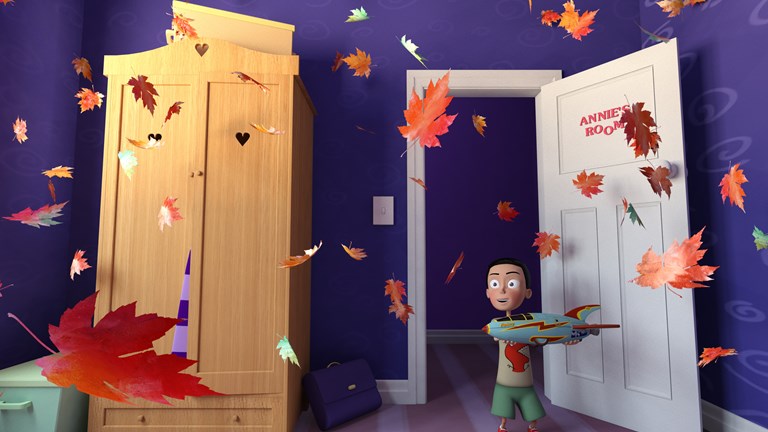 Tilt (Ages 6+)
Join Annie and Max on a whirlwind adventure as they learn why the 'tilt' of the Earth is so important, and what it has to do with seasons.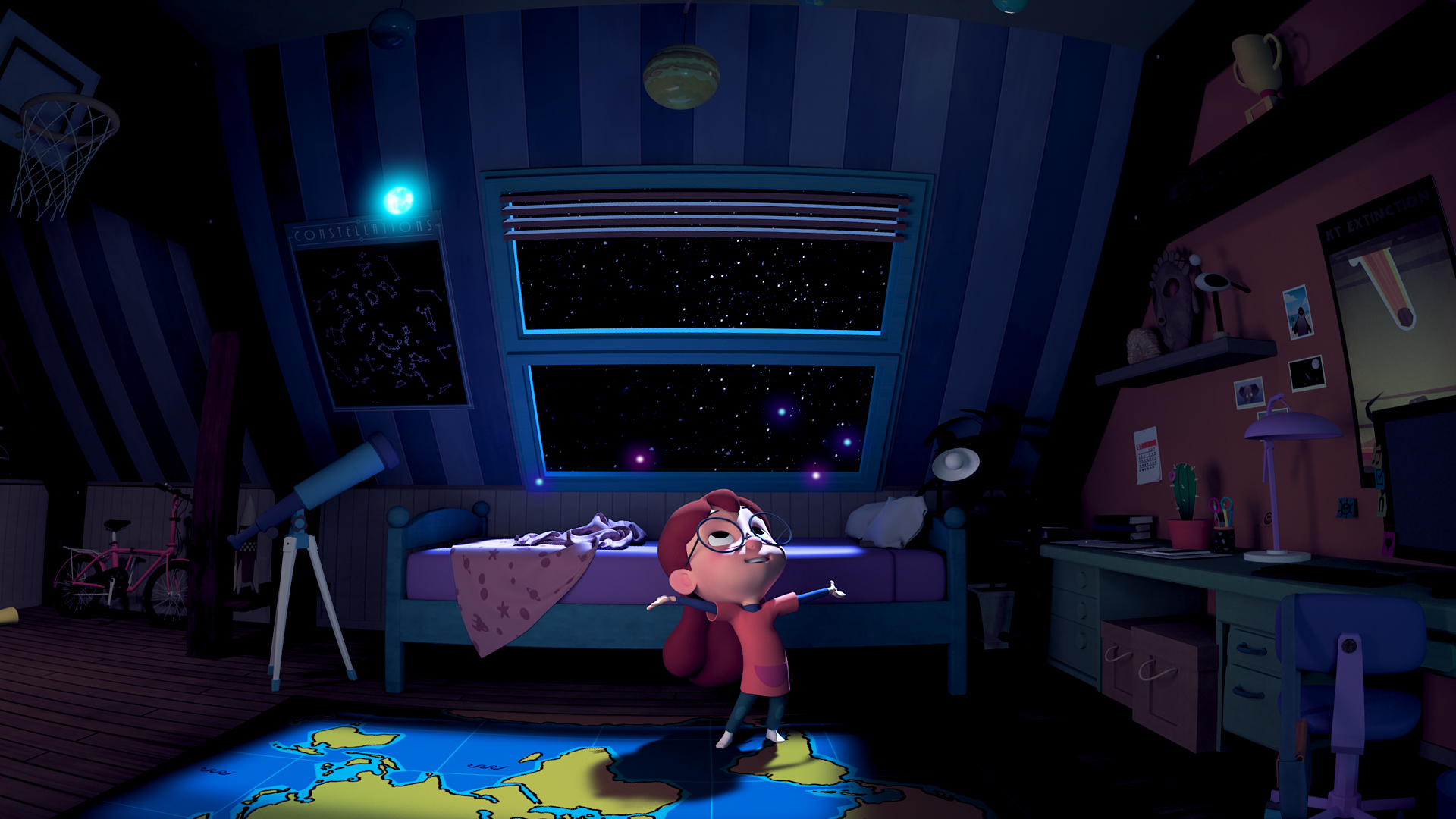 Beyond the Sun (Ages 6+)
Beyond the Sun takes you on a journey through the universe with Celeste and the Moon as your guides. Get ready to travel to rogue planets, oceanic worlds and super-Earths.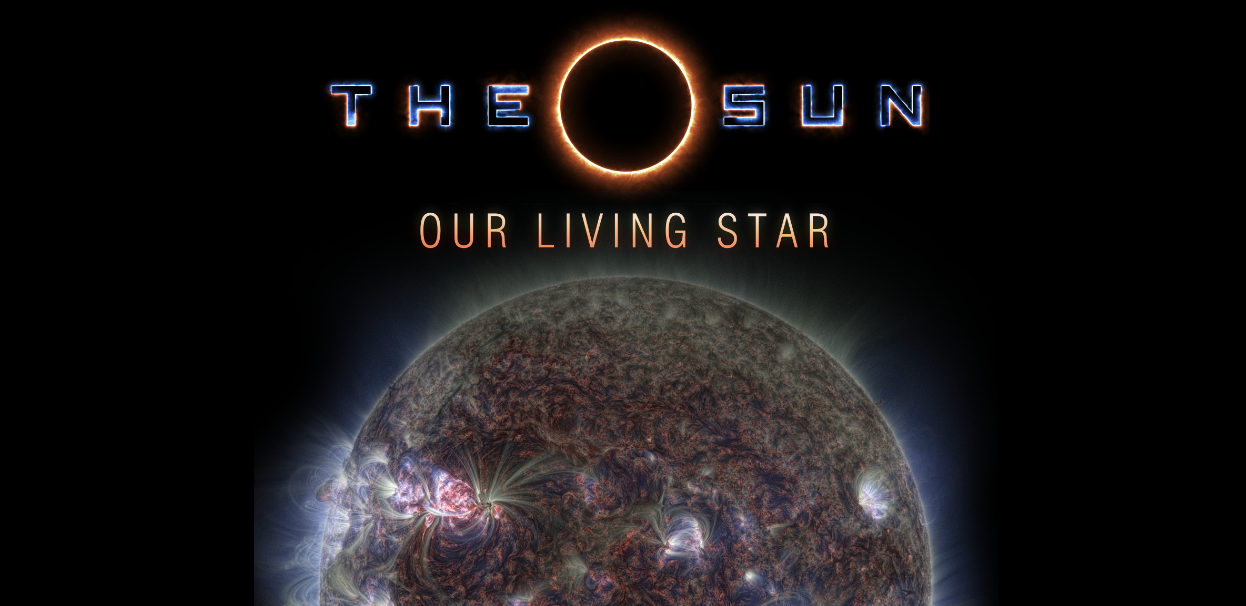 The Sun: Our Living Star (Ages 8+)
The Sun is our nearest star and our planet's powerhouse, the source of the energy that drives our winds, our weather and all life. Discover the secrets of our star in this immersive, visually striking planetarium show.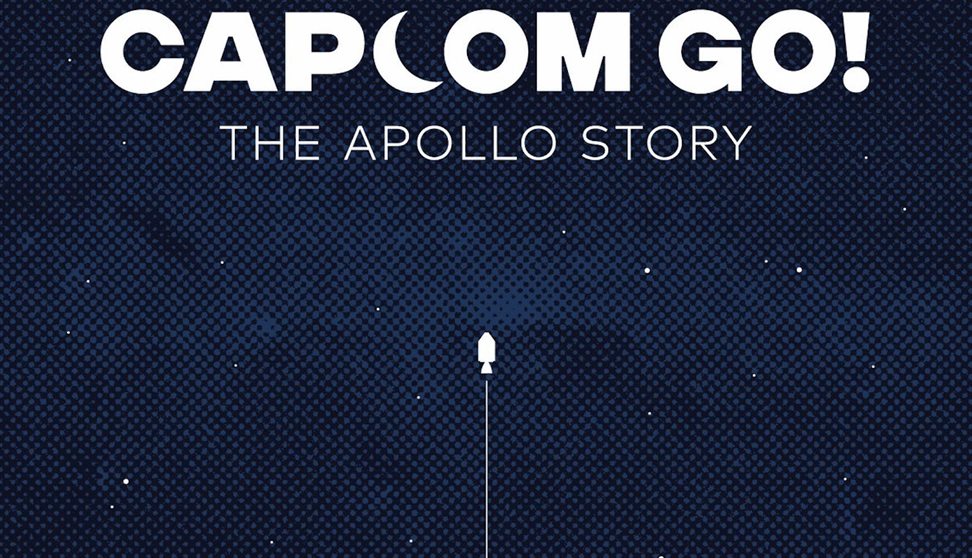 CAPCOM GO! The Apollo Story (ages 5+)
This immersive, historical documentary showcases the achievements of the Apollo program and what it took to put the first human on the moon.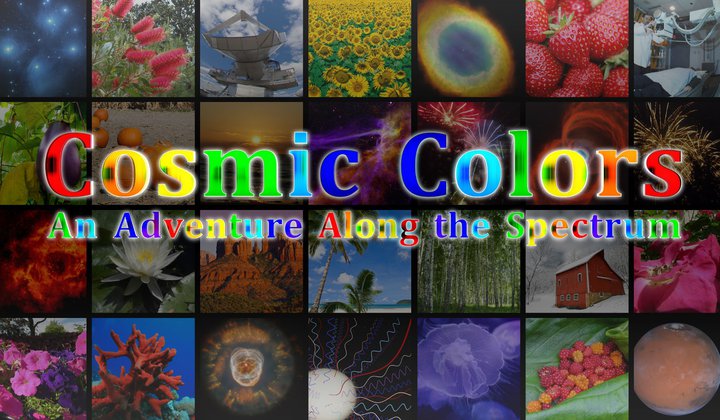 Cosmic Colors (ages 10+)
Take a wondrous journey across the electromagnetic spectrum. We'll answer big questions, such as why the sky is blue and why Mars is red. Take a tour within a plant leaf, explore x-rays, and journey inside the human eye.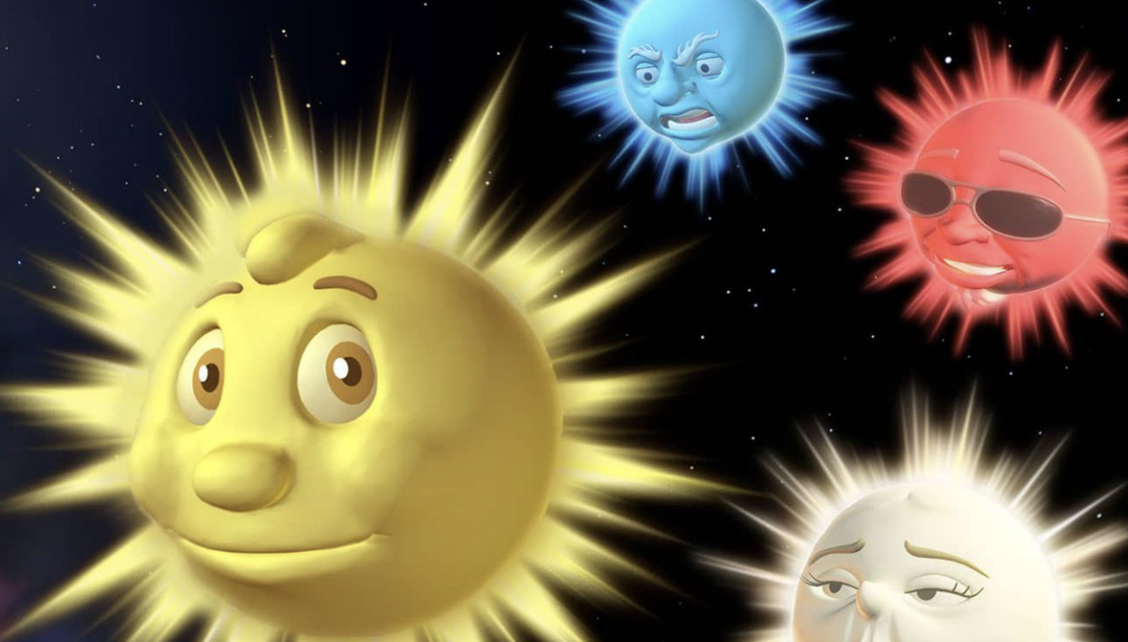 The Little Star That Could (ages 4+)
Little Star, an average yellow star, searches for planets to warm and protect. During his journey, he'll learn what makes each star special, unlock the secrets of our solar system, and discovers the meaning of clusters and galaxies.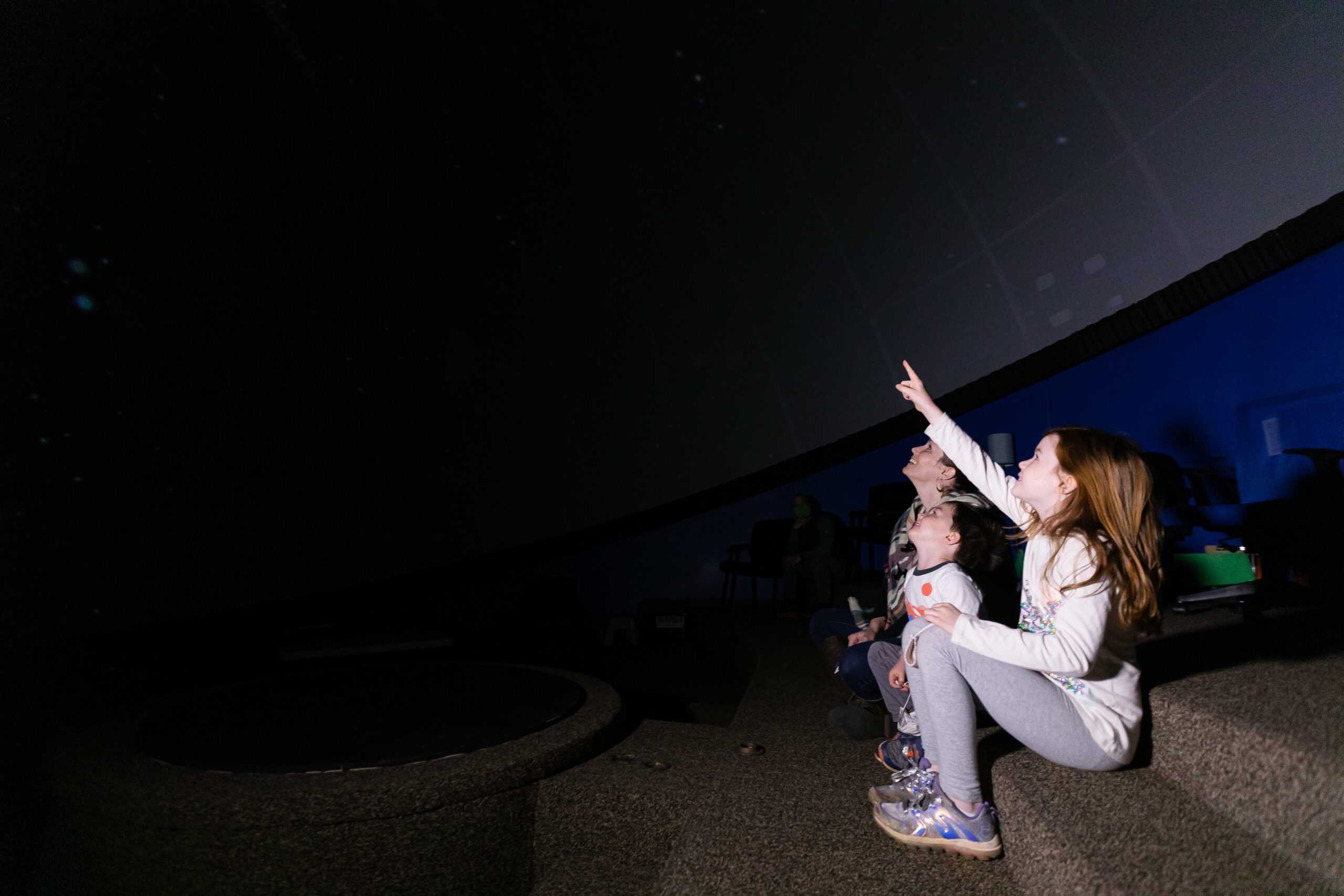 Knox Skies Star Tour (ages 5+)
Explore the sky in this live, interactive show. Discover the constellations in the night sky, then blast off in a pretend rocket to visit the moon and planets in our Solar System!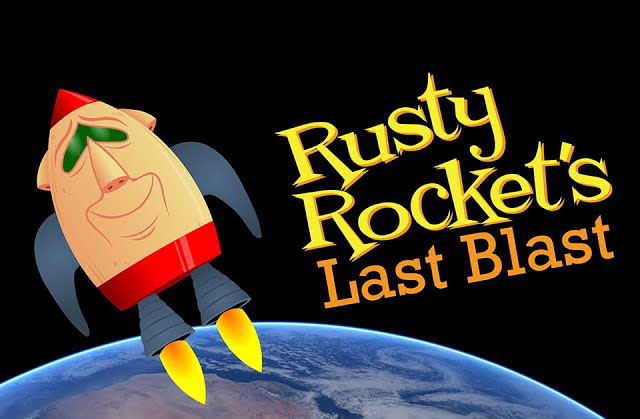 Rusty Rocket's Last Blast! (ages 7+)
After decades of teaching the basics of rocket physics, Rusty Rocket is retiring. He has one final mission to command; an introductory tour of the solar system to a new class of rocket rookies.
Rent the Planetarium for a Private Event or Presentation!
Costs, Packages & Add-Ons
$150.00 Per Hour – Includes up to 10 Guests. More Guests are Welcome but there May Be An Additional Fee. *Time to set up is included in 1-hour rental
$25 Additional Charge for Each of these Add-On Services Requested: 
Customized background – ​ex: sky from the day you met, will you marry me, etc. | $25
15-minute General Knox Skies Show | $25
Brown Bag Fee (Ask Ahead for Limits)  | $25
Full Package – $210.00 – includes all of the above
Deposit Details
A $75.00 deposit is required to secure a spot on the calendar.
Rules & Requests
No food, glitter, confetti, candles/fire of any kind.