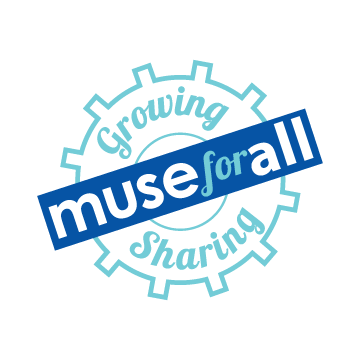 Muse for All
By donating to the Muse for All fund, your organization will provide our region with an essential resource for early-childhood education and STEAM (science, technology, engineering, arts, and math) enrichment.
Critical funding needs include…
Field Trips
In-museum field trip opportunities for up to 90 students per trip. Includes a curriculum-based educational program chosen by the teacher, as well as a planetarium show, and play on the exhibit floor.
Outreach Programs
In-school educational programs that meet National and State curriculum science standards. Programs are provided to schools in 24 counties across East Tennessee, helping teachers expand their existing science curriculum with hands-on learning.
Steam Education Programs
Up to two hours of educational programming, presented at a school. The program includes five interactive stations demonstrating the value of hands-on STEAM learning, designed with the entire family in mind.
Family Access Memberships
A reduced-cost, year-long Muse Membership for families receiving public income-related assistance. This $10 membership grants unlimited access to Muse Knoxville.
Free Family Nights
Held the fourth Friday of each month, our Childhowee Park location offers free admission and planetarium shows from 5-8 pm, ensuring our museum is accessible to all families within our community.
Teacher Professional Development
In partnership with regional Pre K – 5th schools, Muse Knoxville offers professional development workshops for local early childhood and STEAM educators to address our community's urgent curriculum needs.