MEET THE MUSE
Executive Team
MEET THE MUSE
Leadership Team
MEET THE MUSE
Board of Directors
Our ability to reach our community depends on the leadership of community members in important roles as part of the Board of Directors and various committees. These leaders work in collaboration with Muse staff and other volunteers to make the mission a reality in the Knoxville community and beyond.
Eric Robertson, Treasurer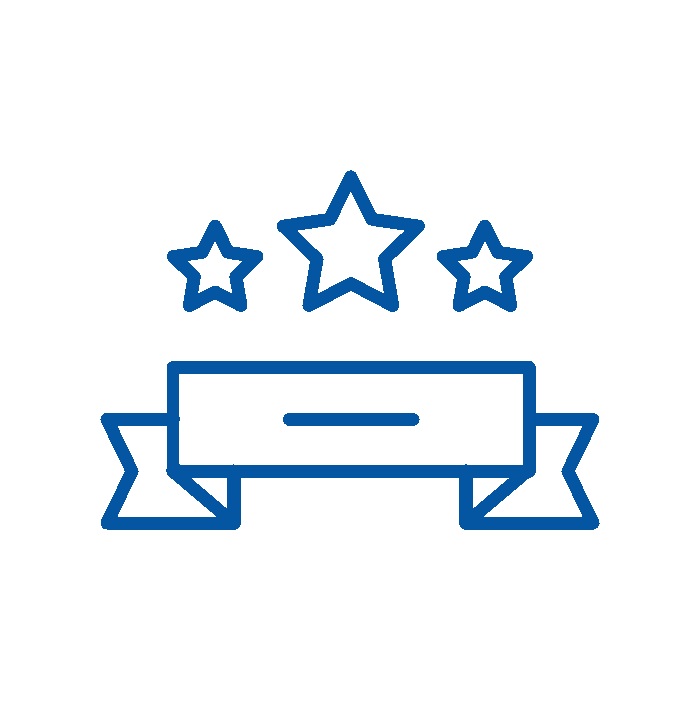 MEET OUR MAY
Employee of the Month
TYREE WEST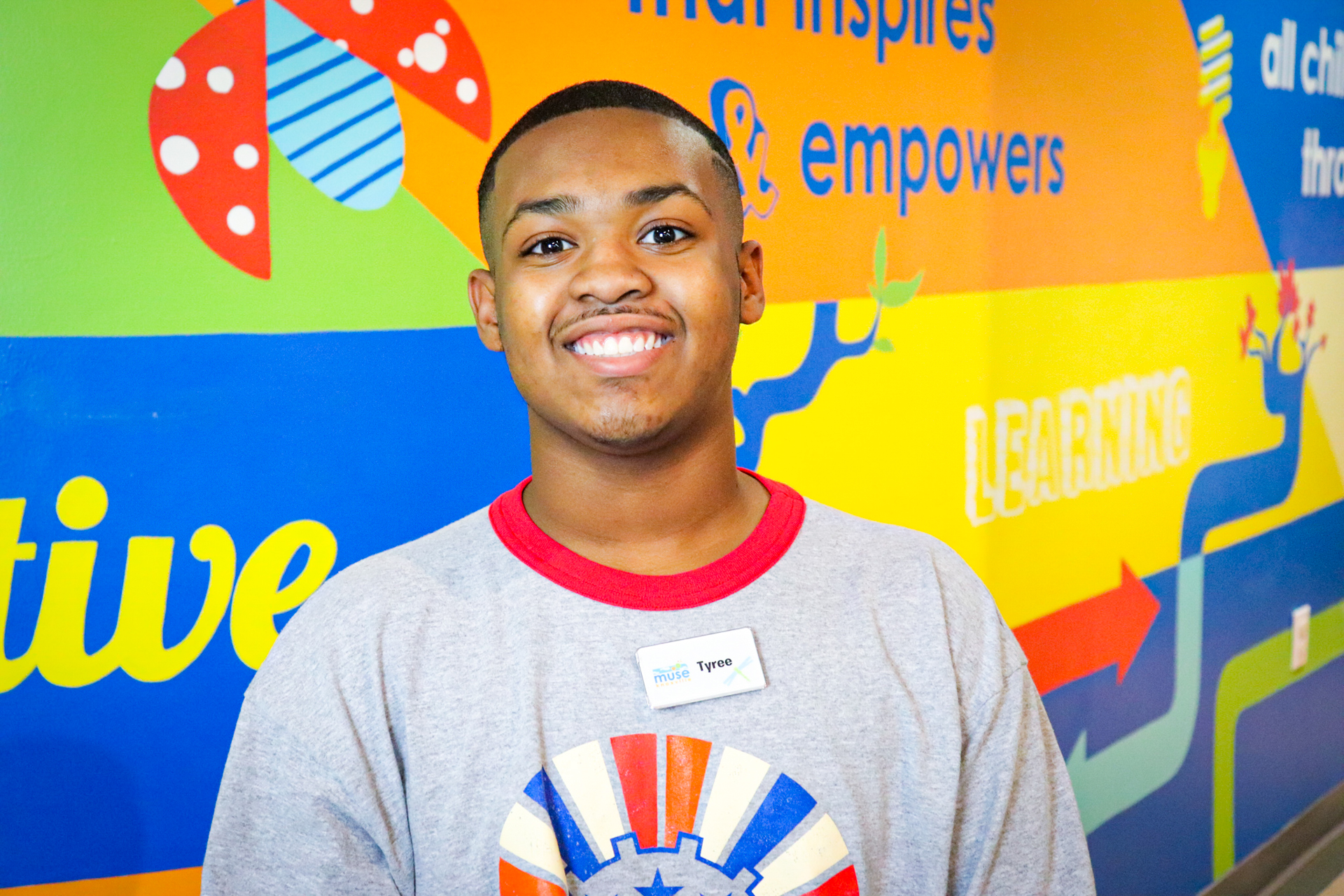 Thank you to our
Corporate Sponsors
Thank you for joining us in our mission to inspire and empower all children through transformative learning experiences!