We believe in actively creating a place of diversity, inclusion, and belonging among our staff, volunteers, the audiences we serve, the programs we develop, and the community partners we pursue. Children are the center of our work and we encourage their fullest potential as artists, scientists, inventors, explorers, and empathetic global citizens. We strive to create a hub where all children, and the adults that love them, feel a sense of belonging.
Our organization and community will thrive when we embrace diversity in everything we do.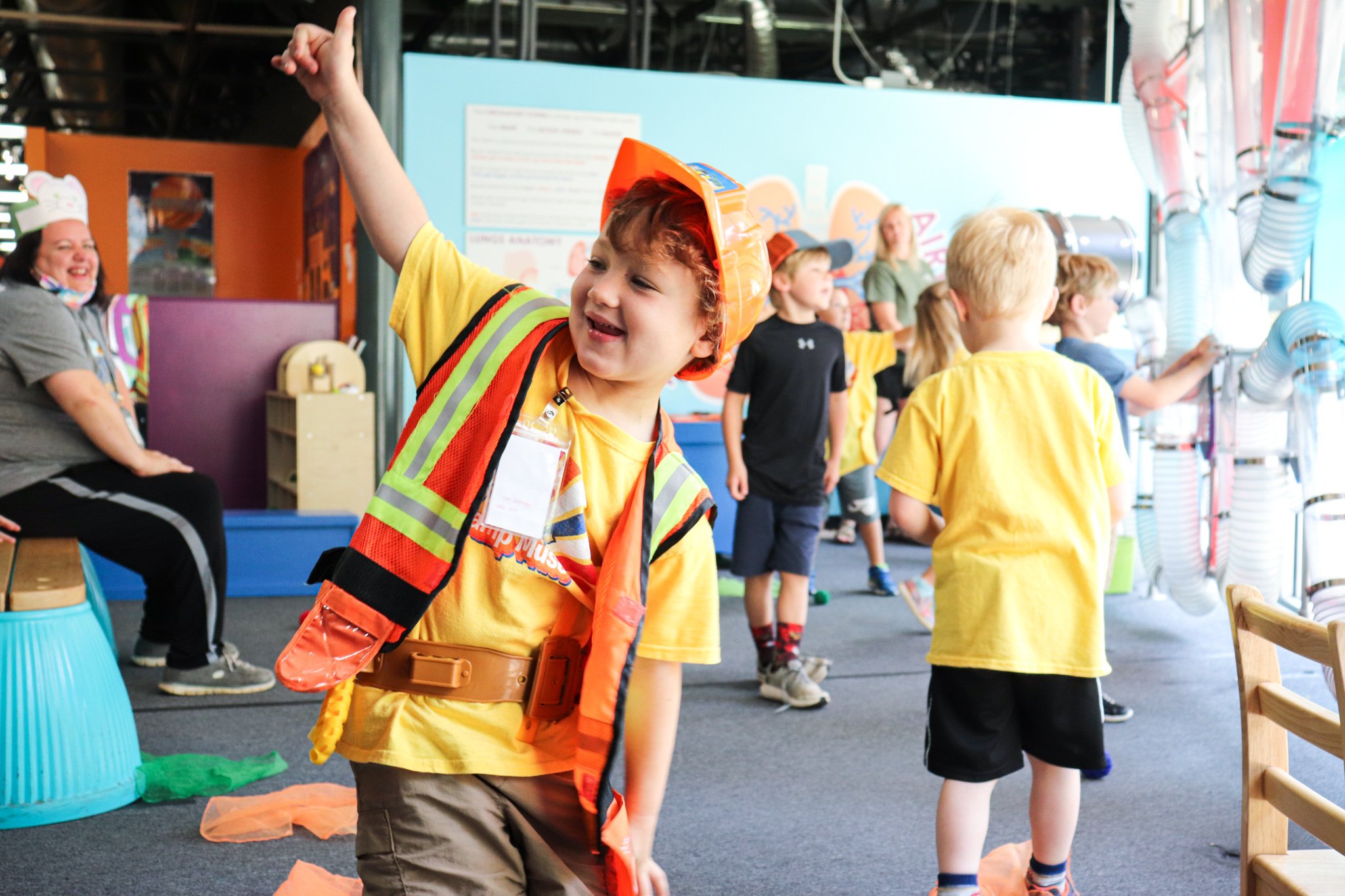 Access
Access means that all physical, economic, and social barriers to the museum or programs and services are eliminated.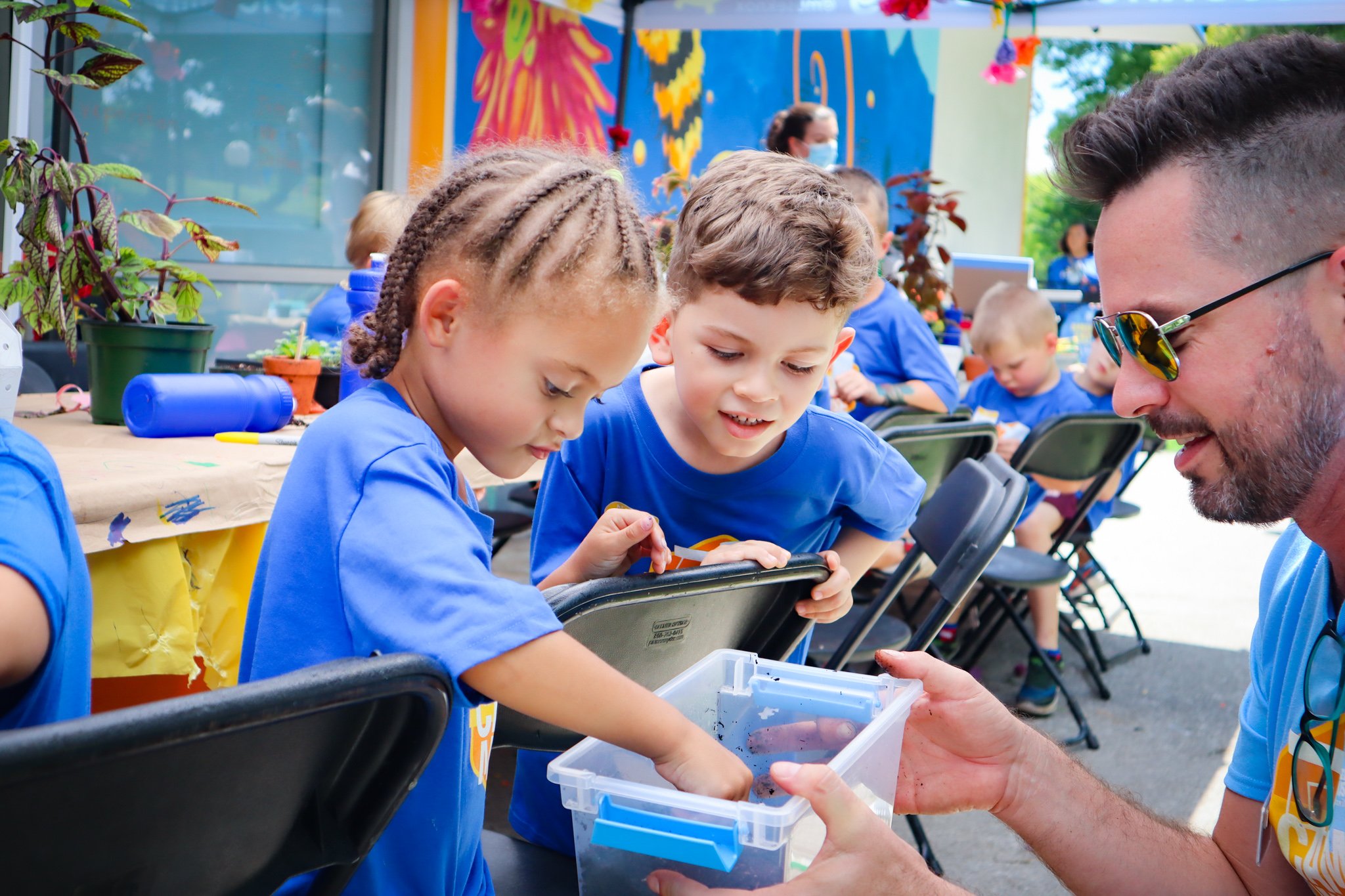 Equity
Equity
means being supported by systems & policies that ensure I can succeed, despite historic patterns of exclusion.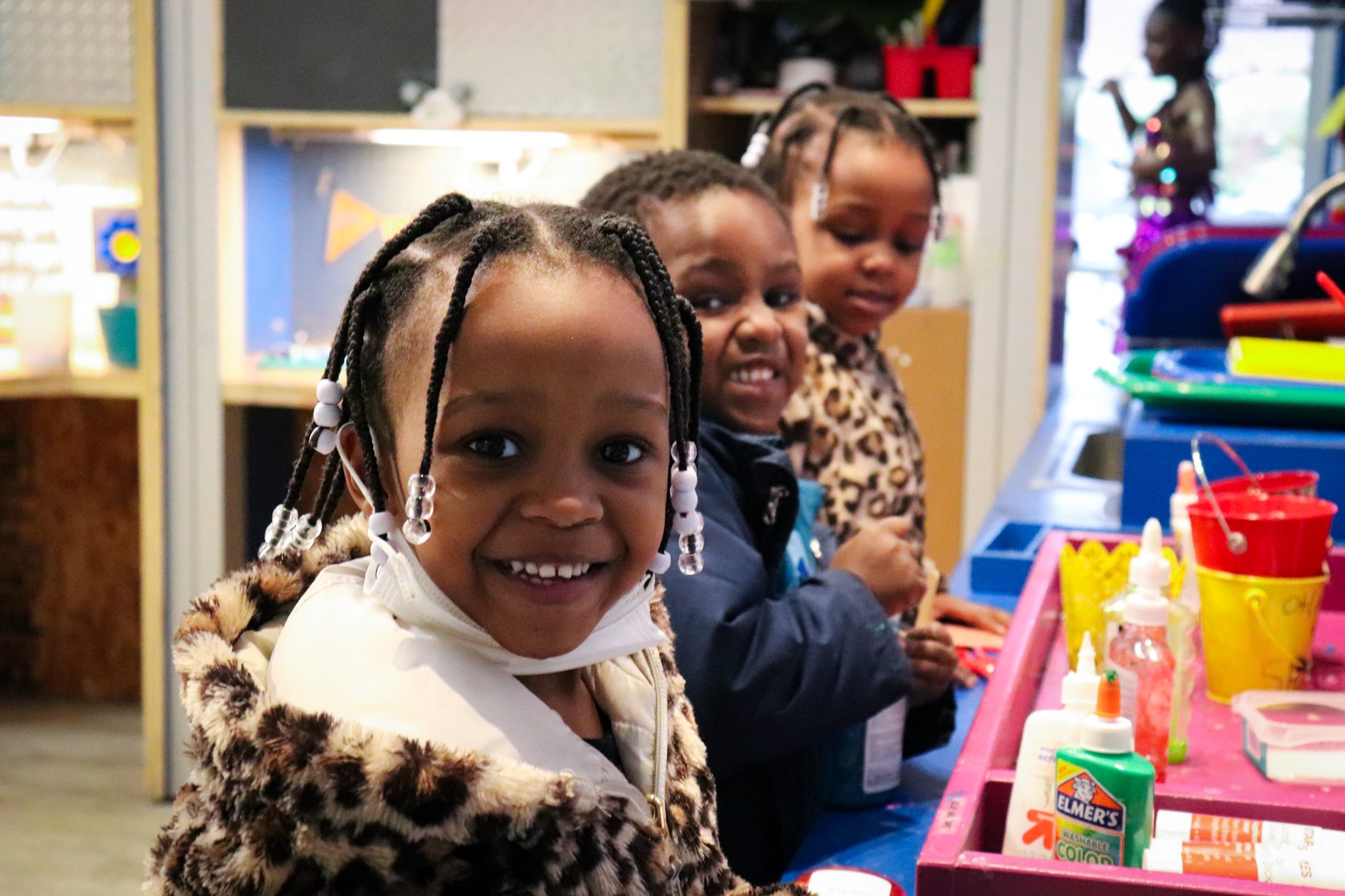 Diversity
Diversity
means I see myself reflected and respected in the organization at every level.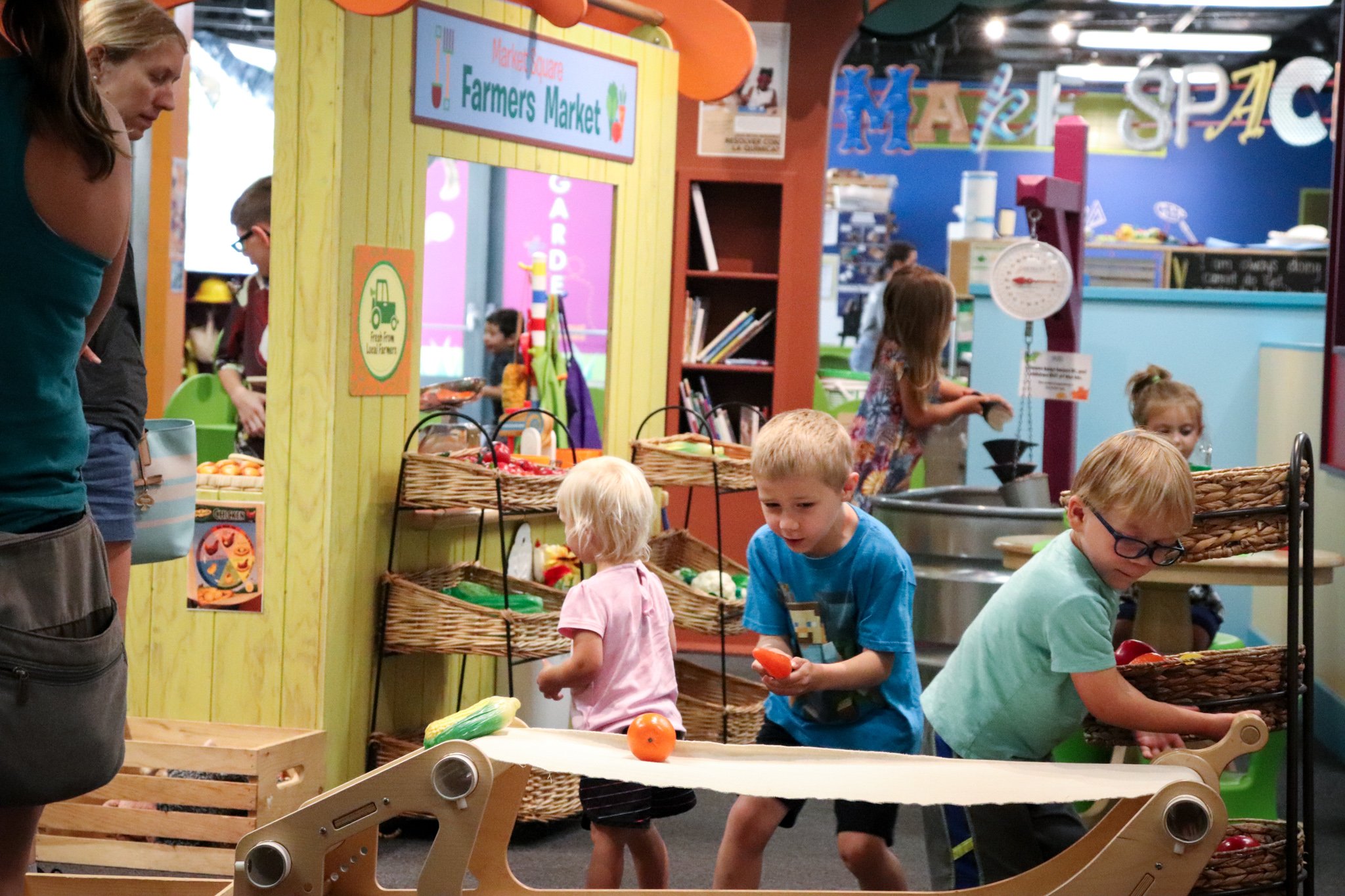 Inclusion
Inclusion
means I have a voice in the organization, and my diverse ideas, perspectives, and background are valued.