Grow With Me: Expanding Muse Knoxville
By expanding the Muse Knoxville campus, we aim to provide a high-quality, play-based children's museum experience to a historically underserved area in our community. With increased space, we can significantly expand the number of field trips, childcare and summer camps, and other educational programs that we currently have to limit due to physical constraints at our current location.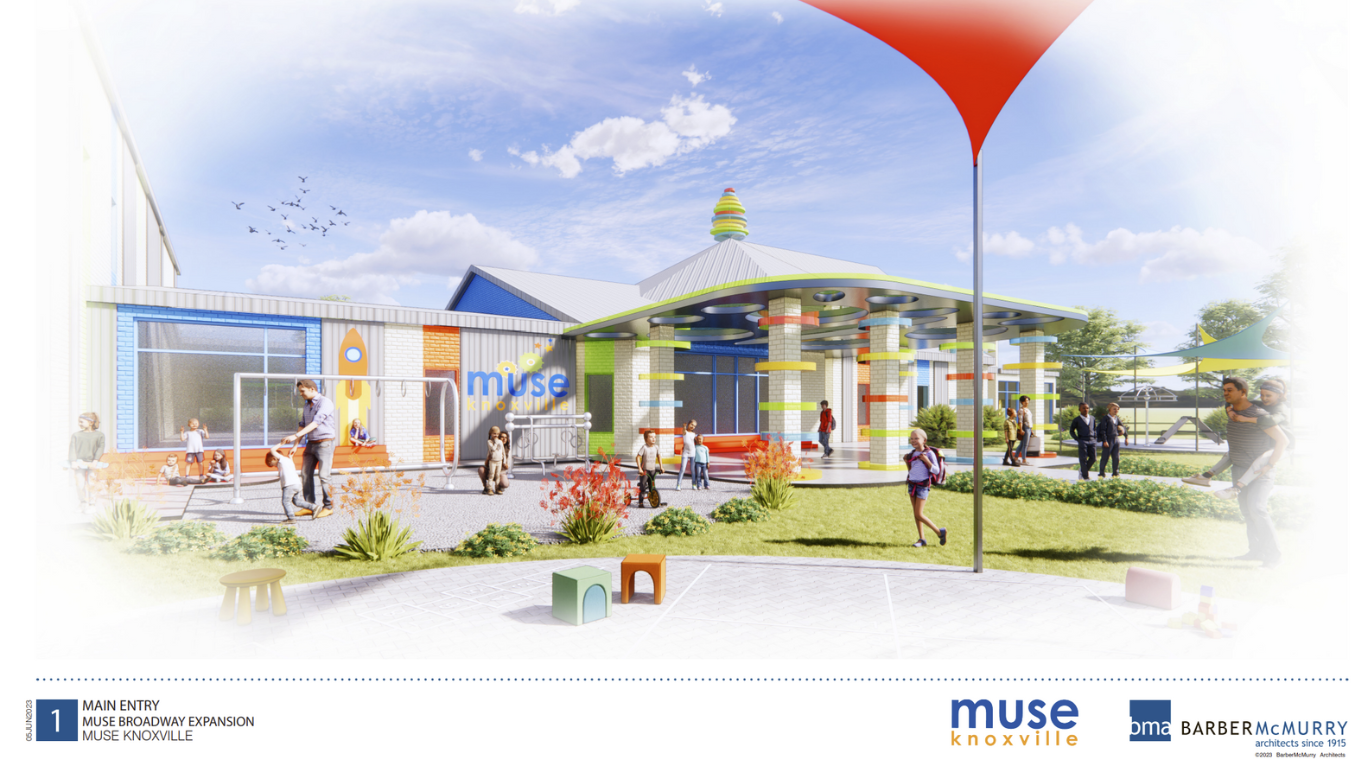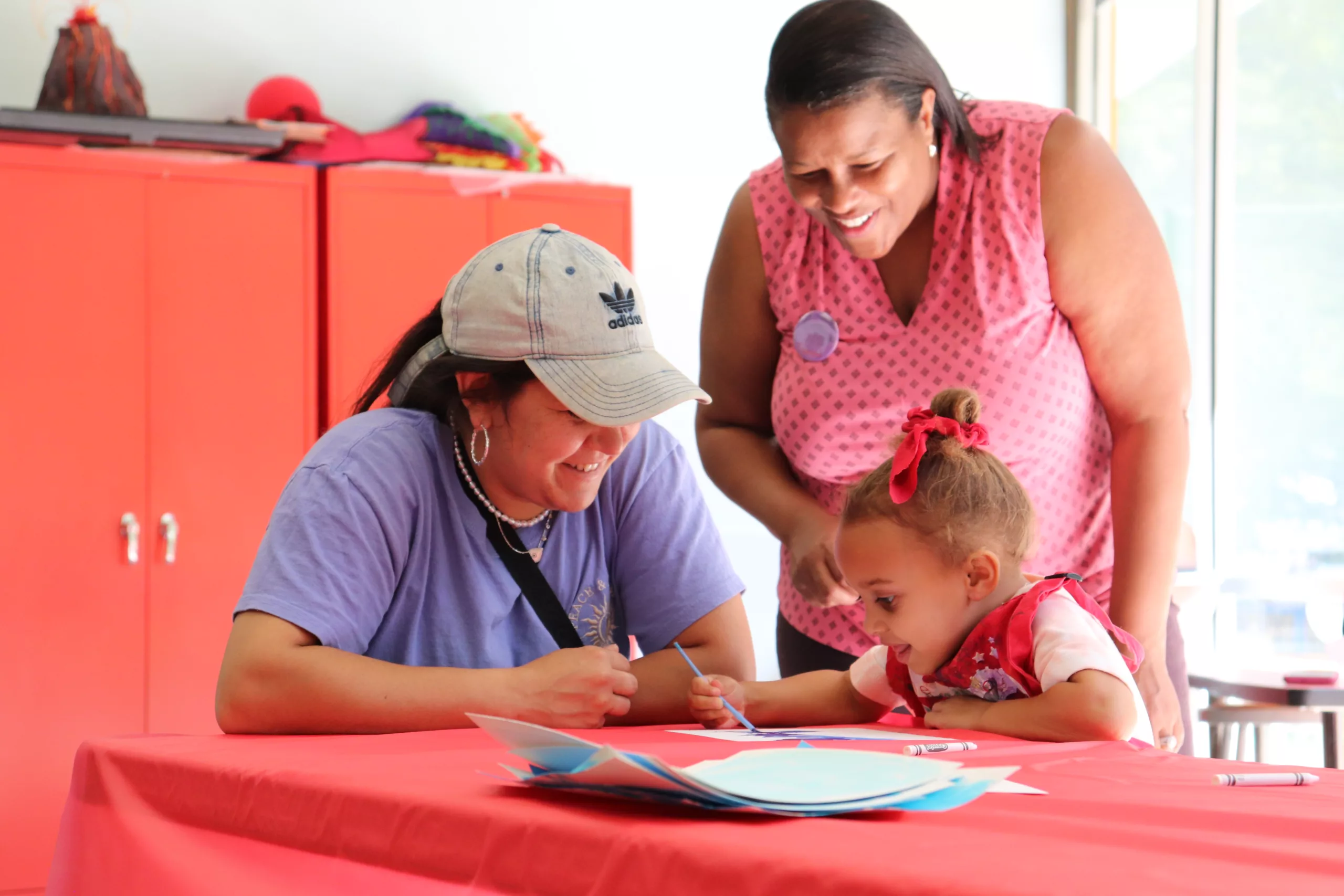 Goal #1|Expand Muse Knoxville's Physical Museum Footprint
To ensure we can serve all families and meet the current demand for space, our primary goal is to expand the physical footprint of Muse Knoxville.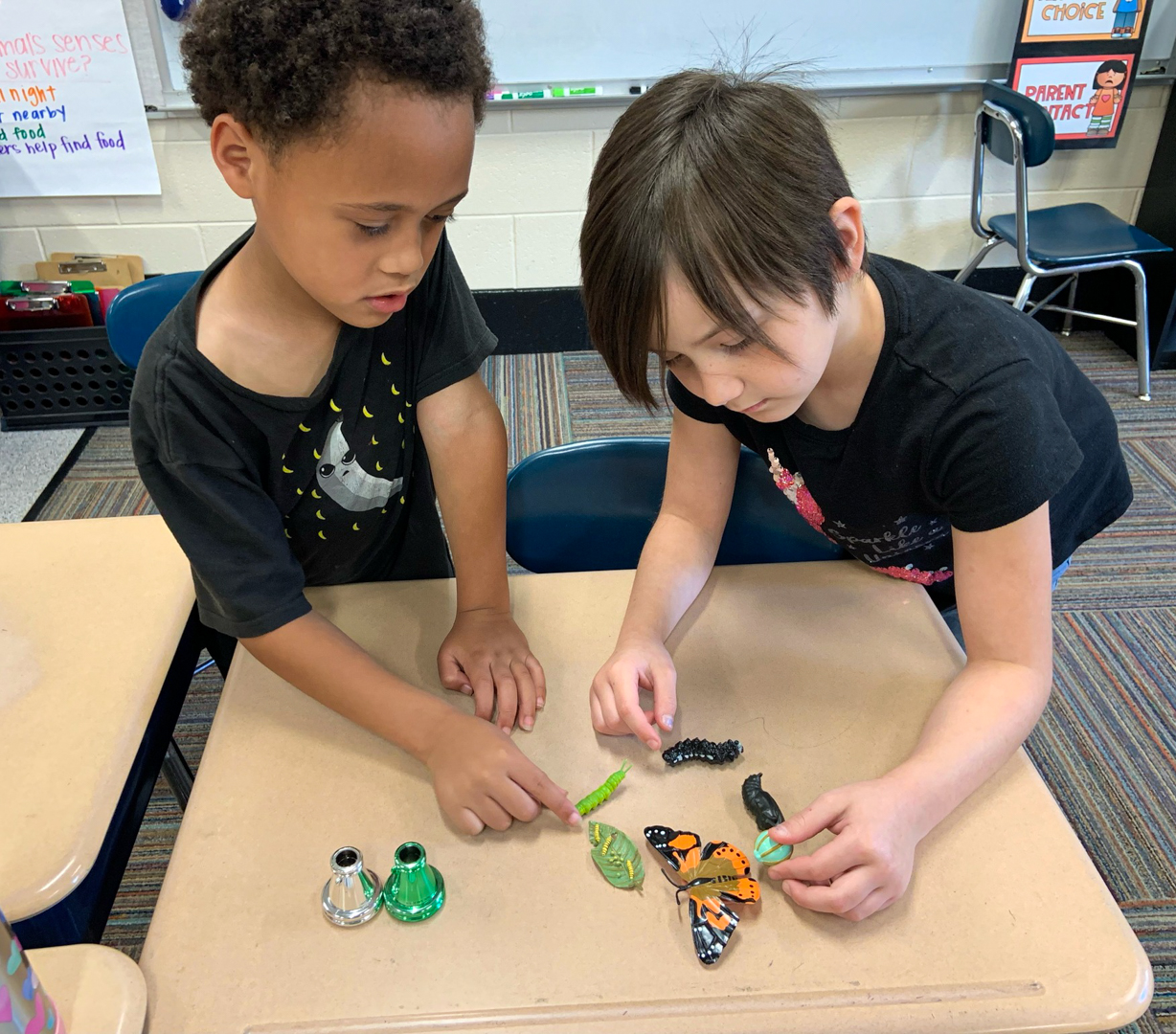 Goal #2 |Create a Children's STEAM Museum in a Central Location
We aim to establish a children's STEAM museum that is centrally located in Knoxville, and easily accessible to our partner public schools, such as Green Magnet Academy, Beaumont Magnet Academy, and more, along with their surrounding neighborhoods.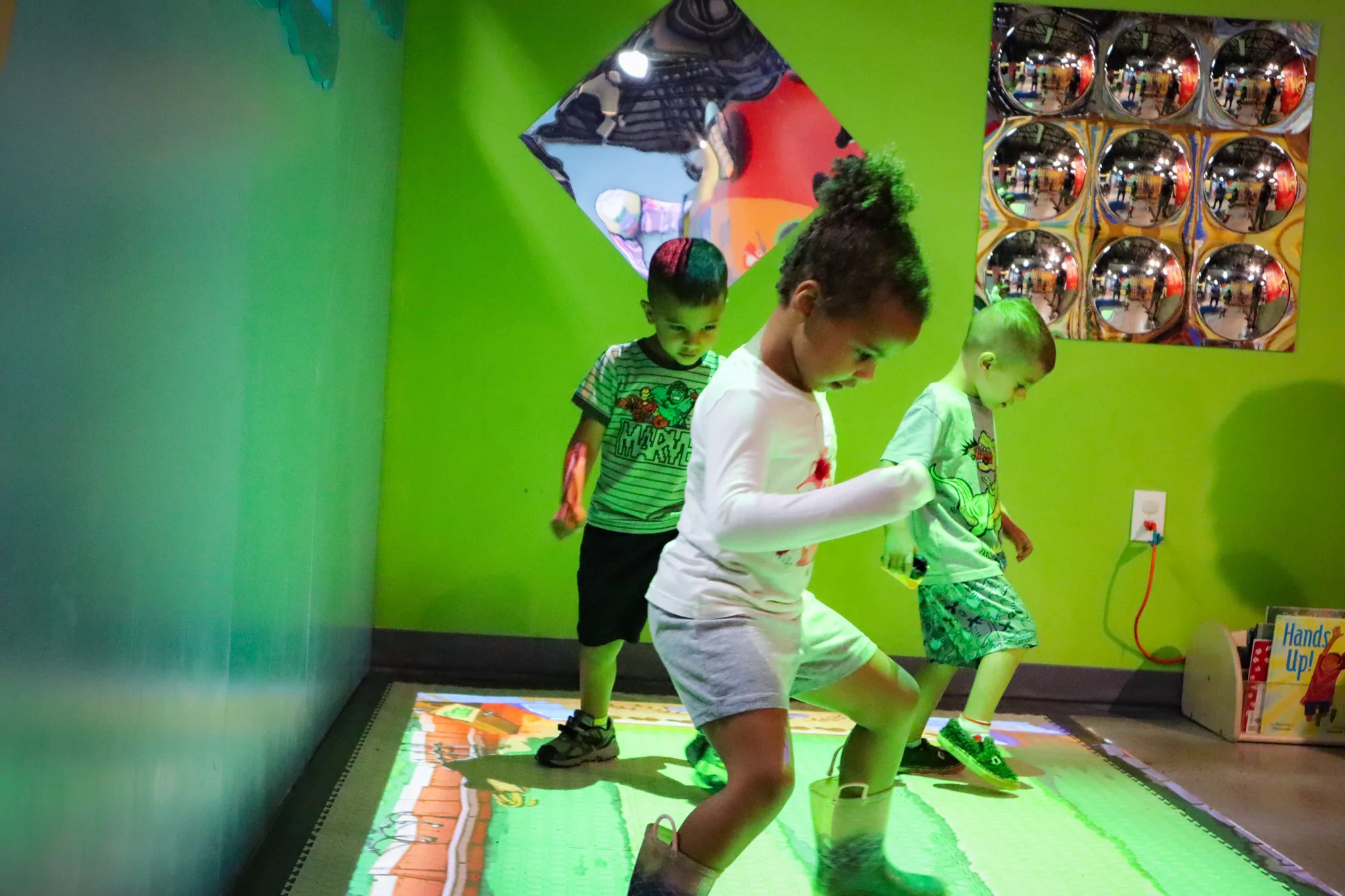 Goal #3 | Provide High-Quality Year-Round Programming
Our objective is to offer year-round programming through hands-on, play-based exhibit spaces, classrooms, art studio space, and other engaging areas to ensure high-quality educational experiences for all visitors.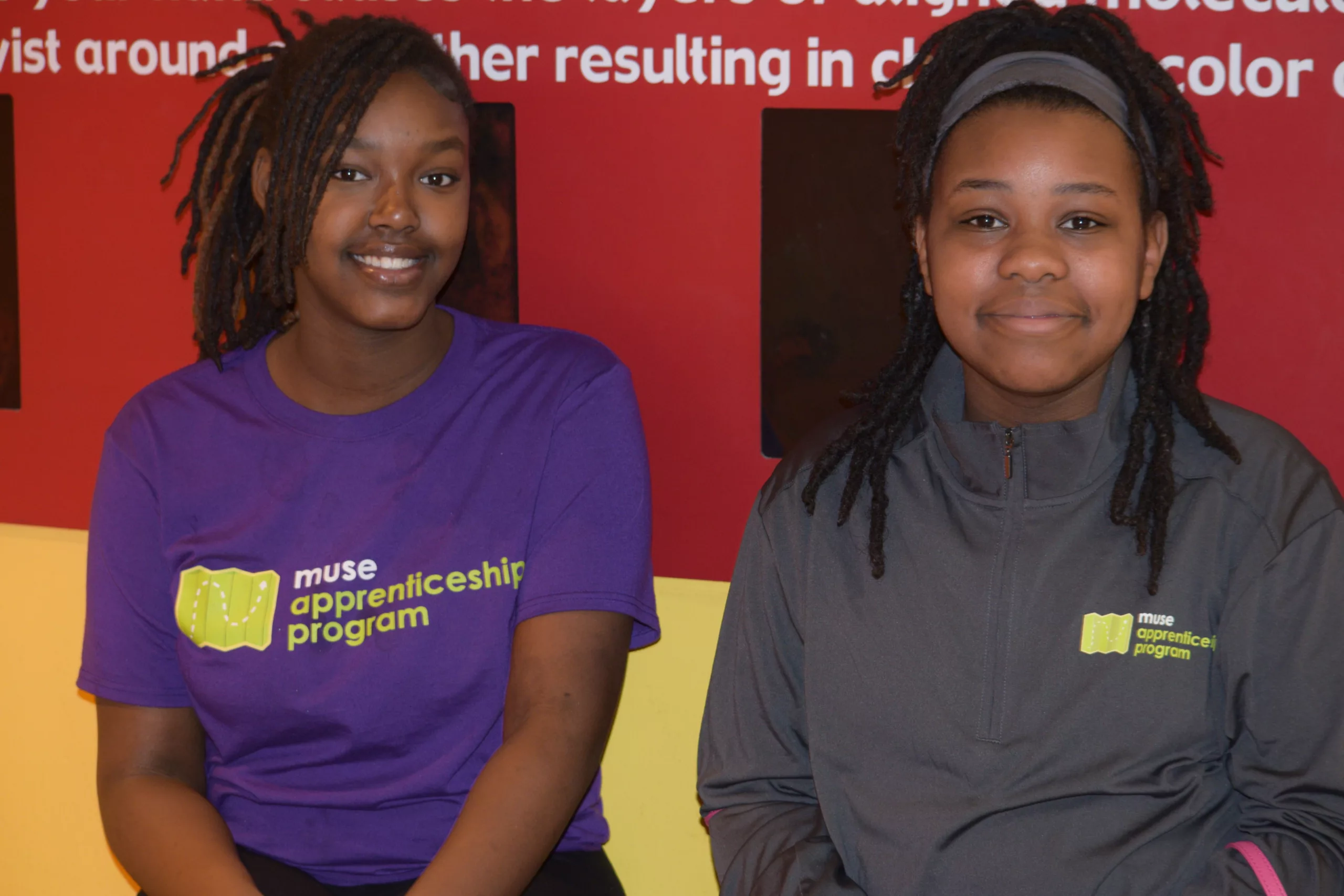 Goal #4 | Increase Annual Impact
We aspire to double our current on-site attendance numbers by expanding our campus, thereby significantly increasing our annual impact in providing children and caregivers with transformative learning experiences.
Bring the Power of Play to Future Generations
We envision a thriving larger museum facility that allows us to meet the current demand for visiting families and school group programming
Project Goal: $6.5 Million
Award-winning & Nationally ranked.