Read the descriptions then fill out the form for your program. For more information, we welcome you to contact Mary Bartlett at
outreach@themuseknoxville.org.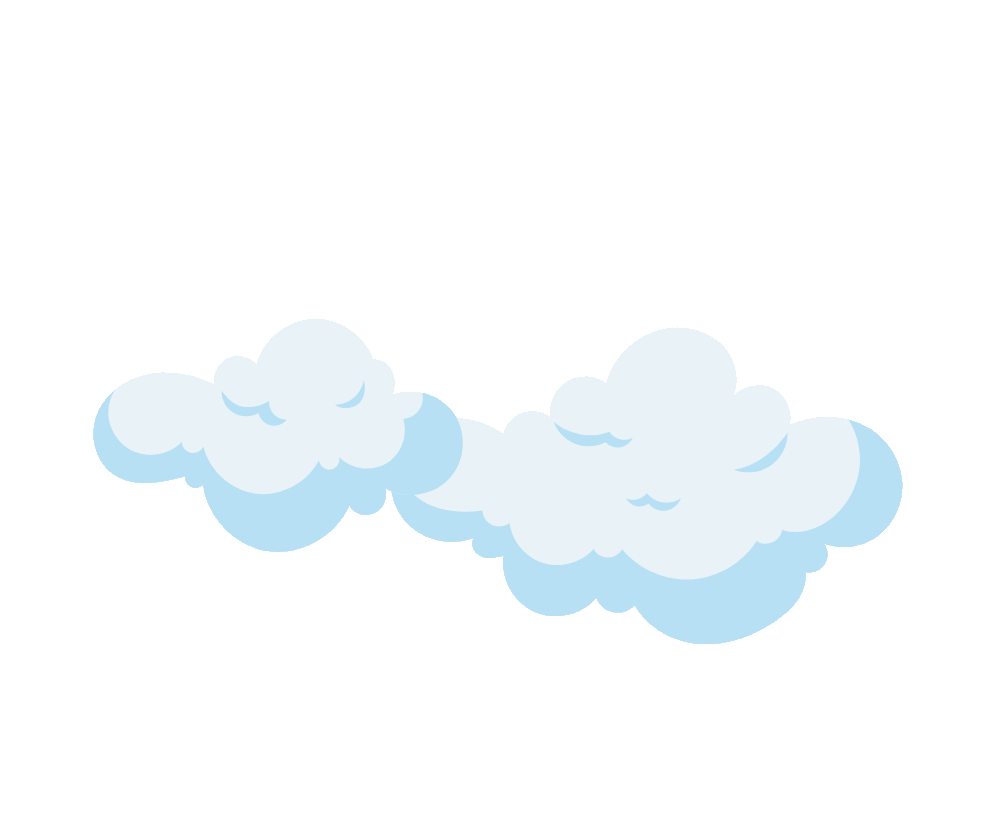 Wonderful Weather
Experiment with real meteorologists' instruments to interpret patterns in seasonal changes and in daily versus severe weather.

Animals: Families & Homes
Explore the attributes of living things and their relationship to their parents and habitats.

Bats: Heroes of the Night
Discover how these nocturnal mammals seek food, find shelter, and navigate their environments.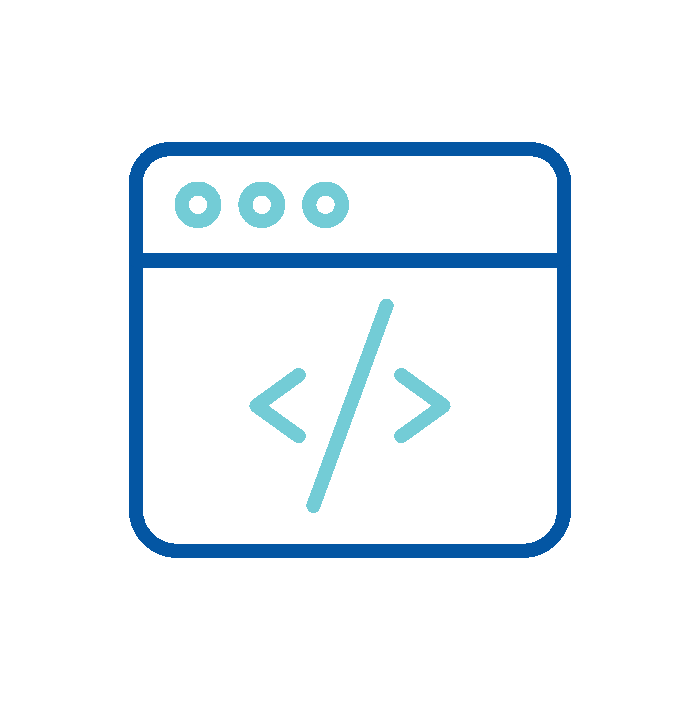 What's the BUZZ about coding?
Explore the basics of robotics and coding with games and BeeBot, a programmable robot for kids. This class requires open floor space for each student group.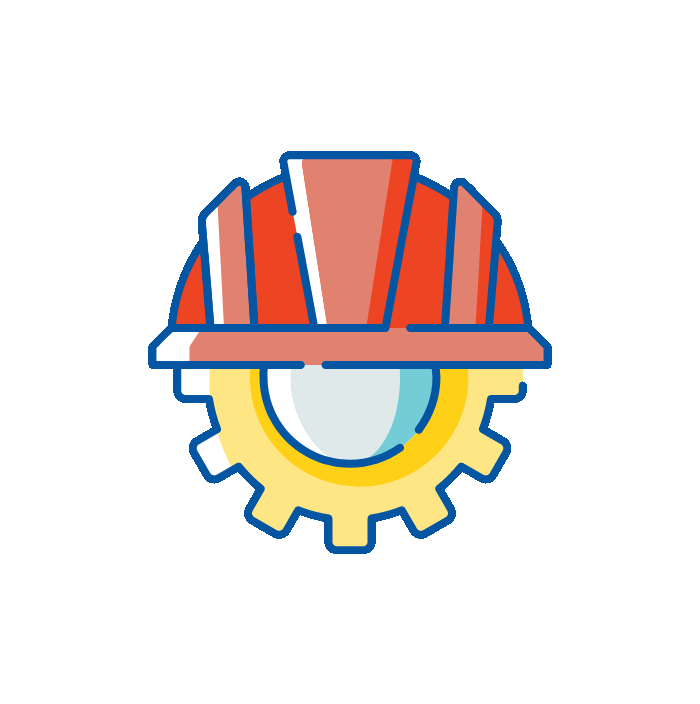 Fairy Tale Engineering
Construct homes with a variety of materials like favorite characters from children's literature.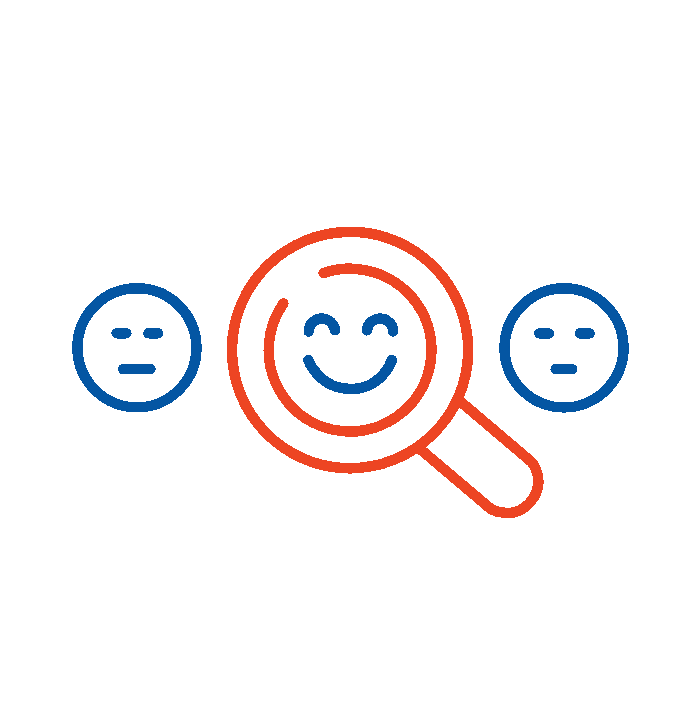 COMING SOON Empathy Explorers
Students will explore empathy through brain and STEM challenges.