Explore the Power of Play at
Knoxville's Children's Museum
Muse Knoxville is a children's Science, Technology, Engineering, Arts, & Math (STEAM) museum in Chilhowee Park. Our programs in the museum, schools across East Tennessee, & throughout Knoxville bring STEAM, the arts, health & wellness & emergent literacy to life in children's minds.
mark your calendars
Upcoming Events
"Three words: Little. Kids. Heaven. My 4 yr old loves going to the Muse Knoxville and can stay for hours. My 11 yr old loves it and spends a lot of her time in the craft area. A cheerful staff member greets us, and the space and restrooms are always well-sanitized."
Explore our
Featured Programs
Our programming, exhibits, and events are always changing like the seasons. Don't worry though – we've highlighted some "must knows" below!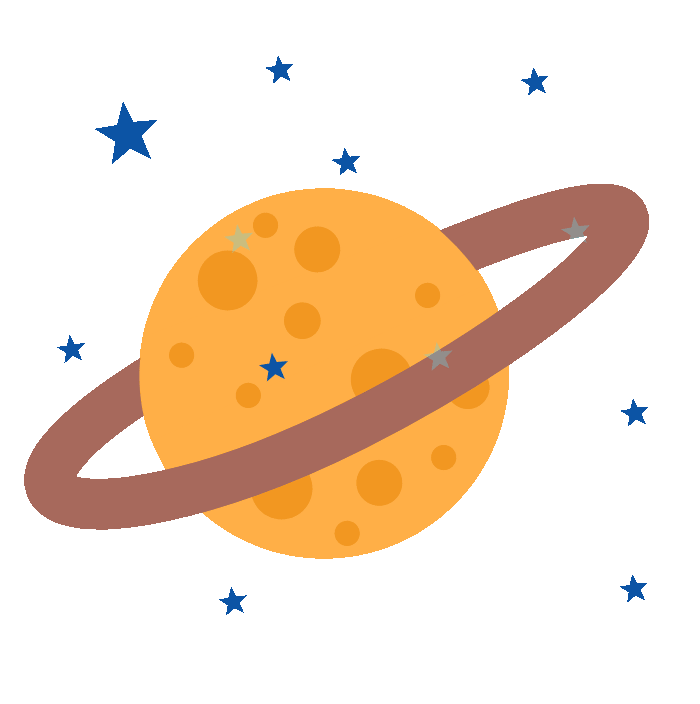 KNOXVILLE'S ONLY
PUBLIC-ACCESS PLANETARIUM
Because the Planetarium becomes very dark during shows, we do not recommend bringing children under age 4. Showtimes and show availability are subject to change.
annual report
Success Stats
A Word
From The Executive Director
"Now more than ever kids need to be engaging in fun learning experiences and play. Play is what launches them into them making their own discoveries and becoming their own creative selves."
Thank you to our
Corporate Sponsors
Thank you for joining us in our mission to inspire and empower all children through transformative learning experiences!