Read the descriptions then fill out the form for your program. For more information, we welcome you to contact Mary Bartlett at
fieldtrips@themuseknoxville.org
.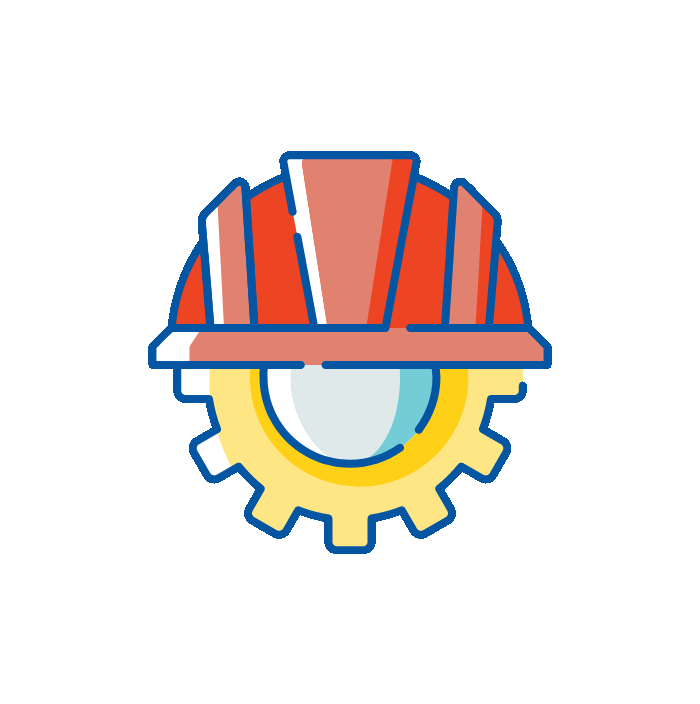 Can You Build It?!
In this introduction to engineering, students will be given unique materials to solve a building challenge. Students will collaborate and communicate with a small group to create a solution.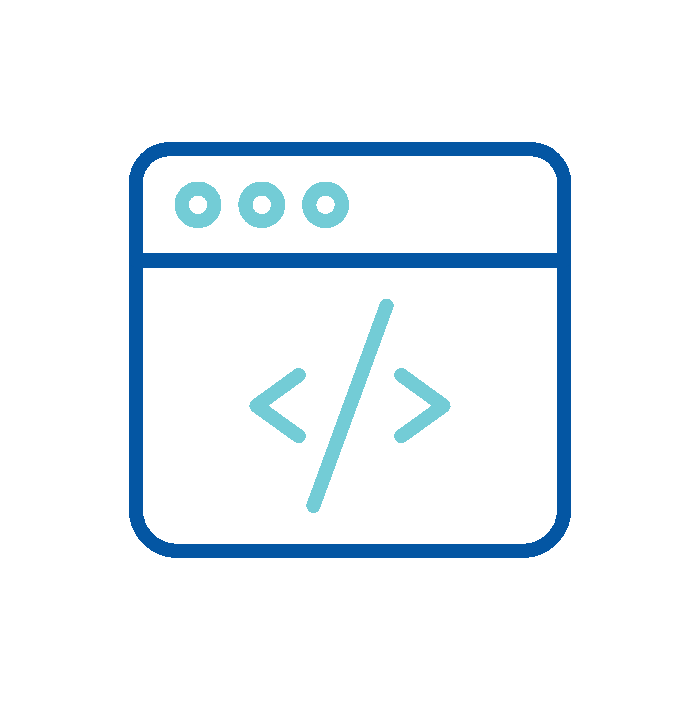 Coding with Color
Learn to code with indi by Sphero! Using color as commands, beginner computational thinking, and problem solving, students will design their own course for their "car" to travel.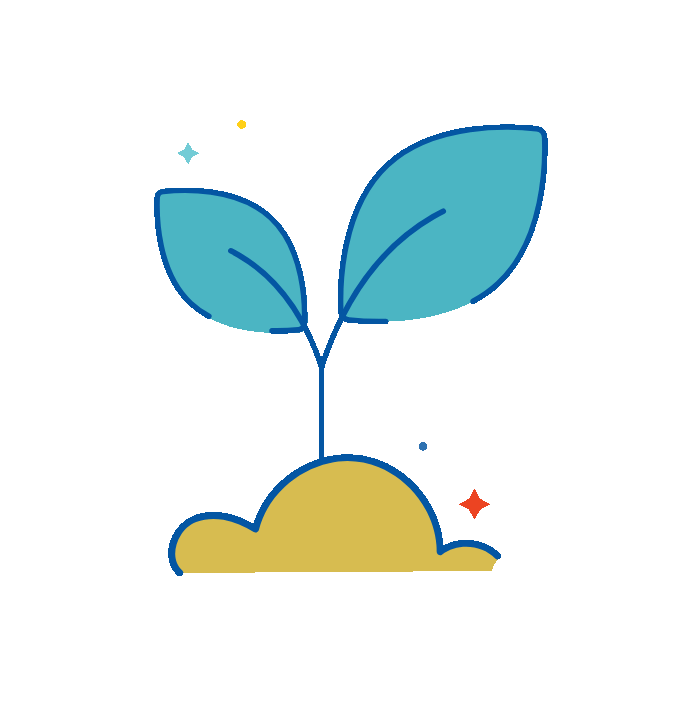 Plant Life
Students will dig into all things plants by learning about plant parts, adaptations, and life cycle. Then we will explore real plants, build a flower, and look inside a seed.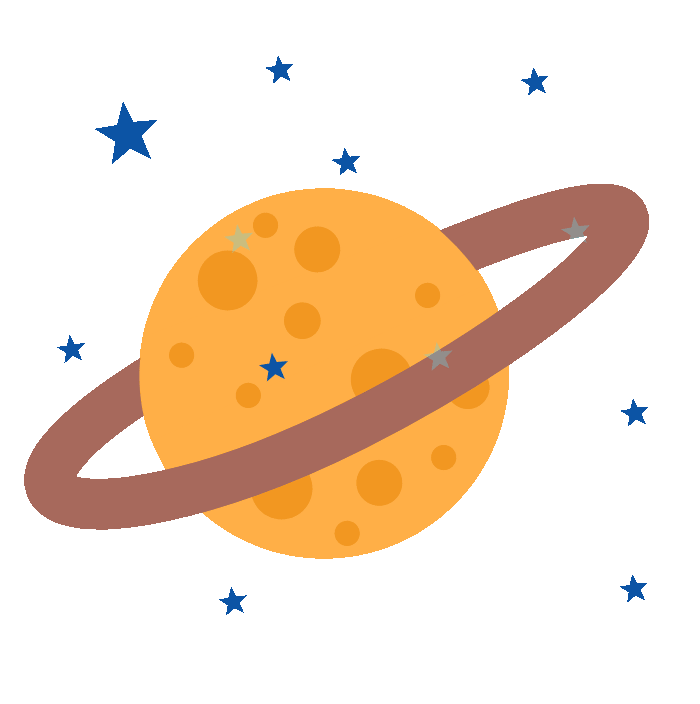 Spectacular Space
Explore outer space through patterns in our environment– day/night, the seasons and constellations. We will then reinforce what we've learned through three interactive stations.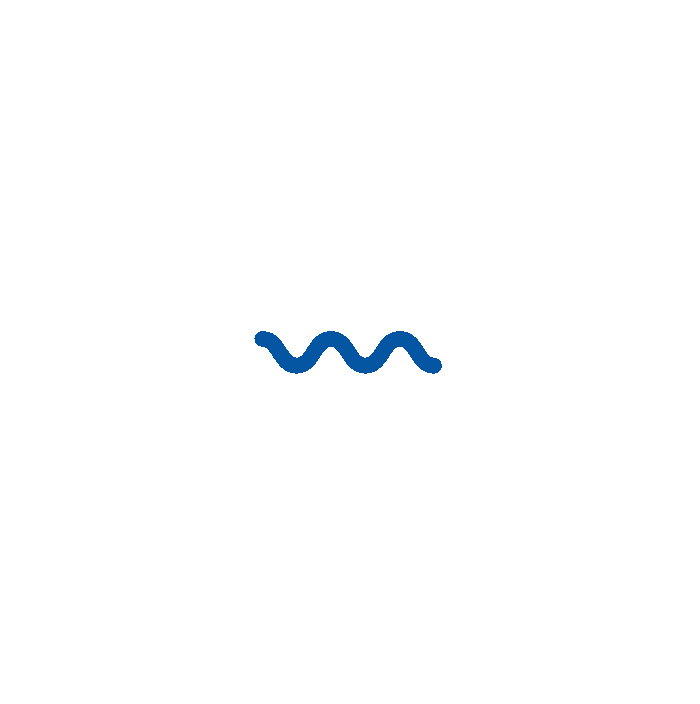 Wiggly Worms!
Students will explore anatomy, life cycles, and adaptations through the wonderful world of worms! Teachers may request their own classroom set of wiggly worms!