Read the descriptions then fill out the form for your program. For more information, we welcome you to contact Mary Bartlett at
fieldtrips@themuseknoxville.org
.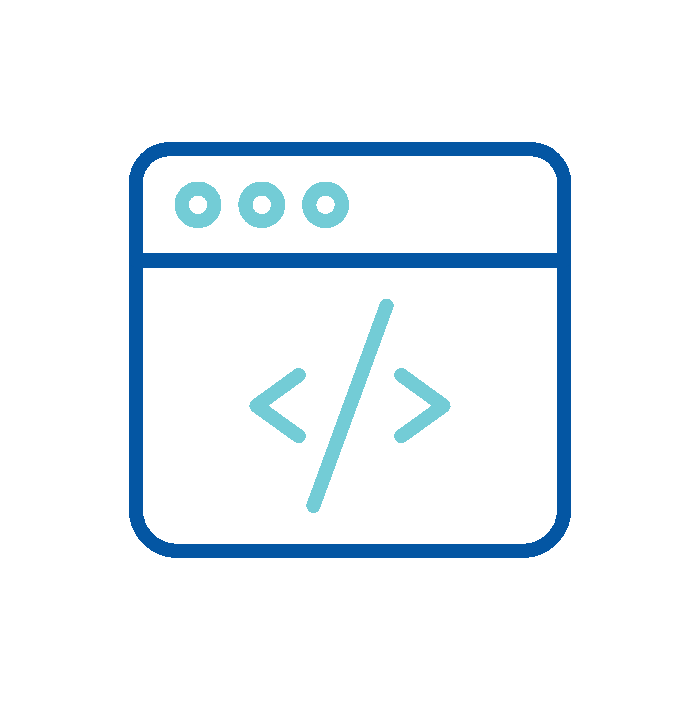 What's the BUZZ About Coding?
Explore the basics of robotics and coding with BeeBot, the programmable robot for kids!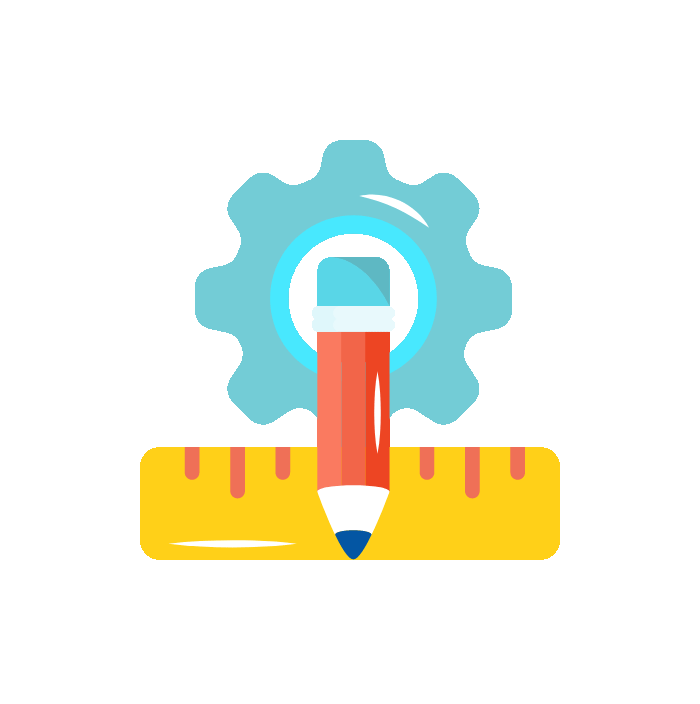 Fairy Tale Engineering
Connect with characters from children's literature who solve a problem. Explore different materials and solve engineering challenges!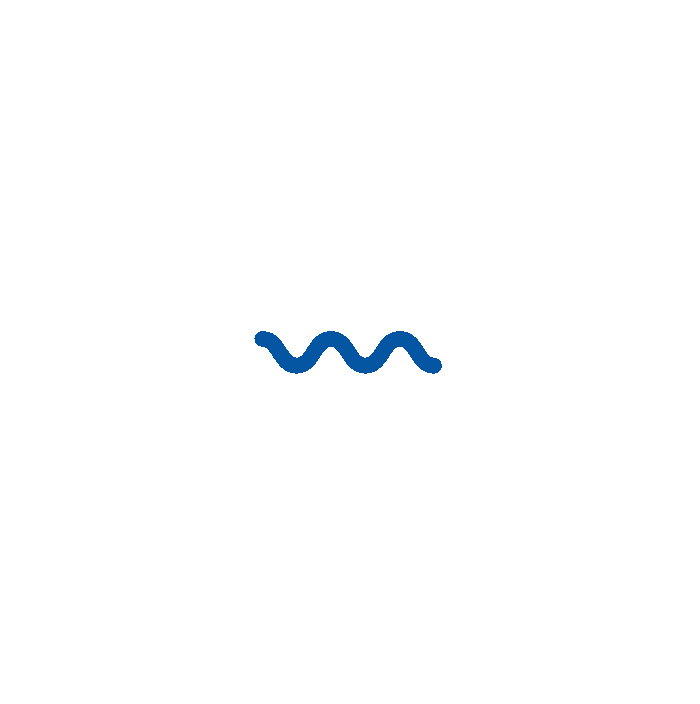 Wiggly Worms!
Students will explore anatomy, life cycles, and adaptations through the wonderful world of worms! Teachers may request their own classroom set of wiggly worms!