Synchronous Virtual Lesson
with Tote Delivery & Pickup
Virtual field trip led by a Muse educator and facilitated by the classroom teacher in the classroom. The value of Delivery and Pickup is $25* and $40 per virtual lesson (max 25 students per lesson).  *Please note that if 3 or more lessons are booked by the same school over the course of 1 week, the delivery fee will be waived.

Virtual Learning
Our educator will teach the lesson over Teams/Zoom while the classroom teacher monitors the hands-on activities.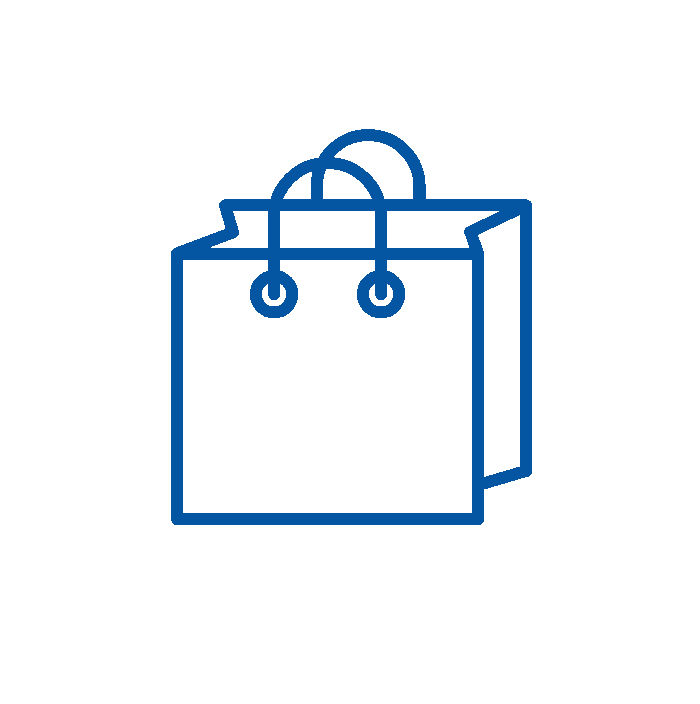 Tote Delivery
A tote of materials will be delivered directly to your school and picked up after completion of the program. Materials DO NOT go home with the students.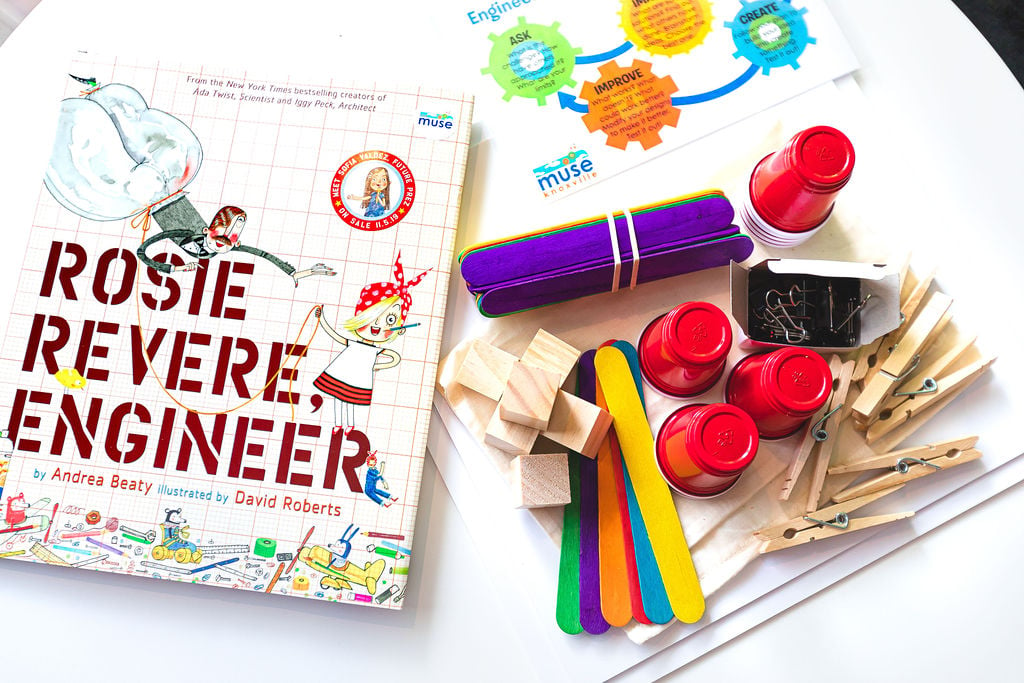 STEAM Structures
Grade | K – 5th
While working through several challenges, children will learn about the Engineering Design Process. Each task is designed to encourage flexibility of thought & perseverance. In this introduction to engineering, students will work in pairs to complete up to 10 building challenges using simple materials like sticks, cubes and cups.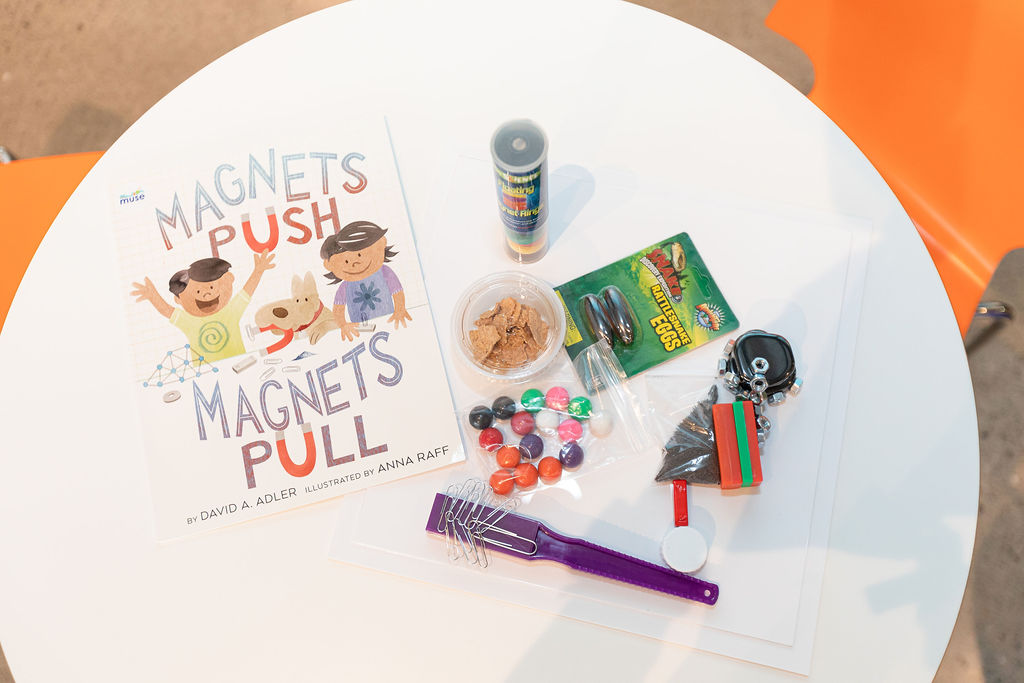 Magnificent Magnets
Grade | 1st – 5th
Magnets have always seemed mysterious and magical, but there is deep science behind these interesting objects. Learn why all magnets point North, and how you can make a magnet and a compass while you experiment and explore. The lesson contains 9 challenges.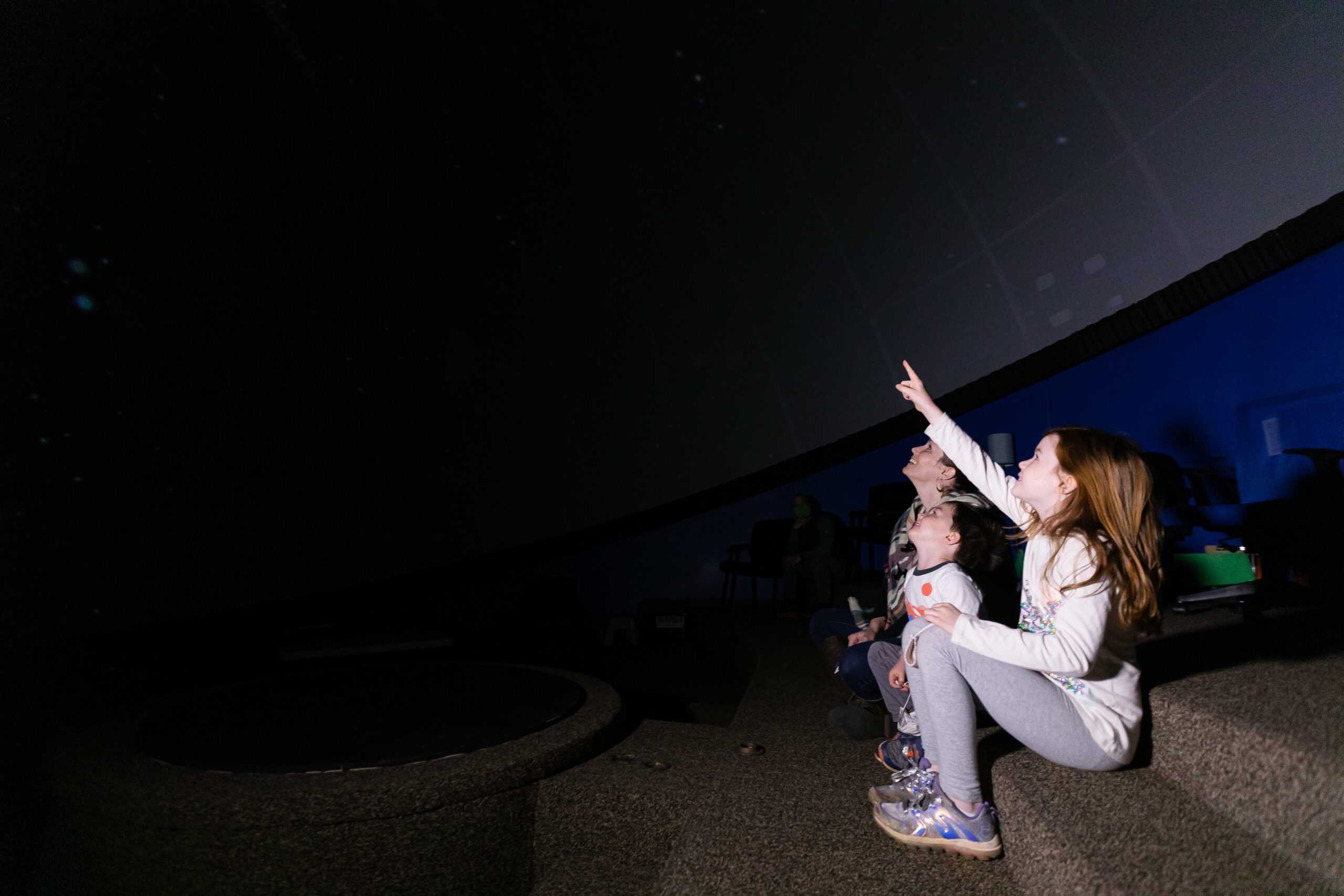 Spectacular Space
Grade | 2nd – 5th
Your students will learn about our night sky and explore our solar system! Your students work in small groups to explore concepts such as the tilt of the earth, changes in the day lengths, and seasons, and will create a pocket solar system. Students will work in small groups and rotate through 4 hands-on stations that will appear.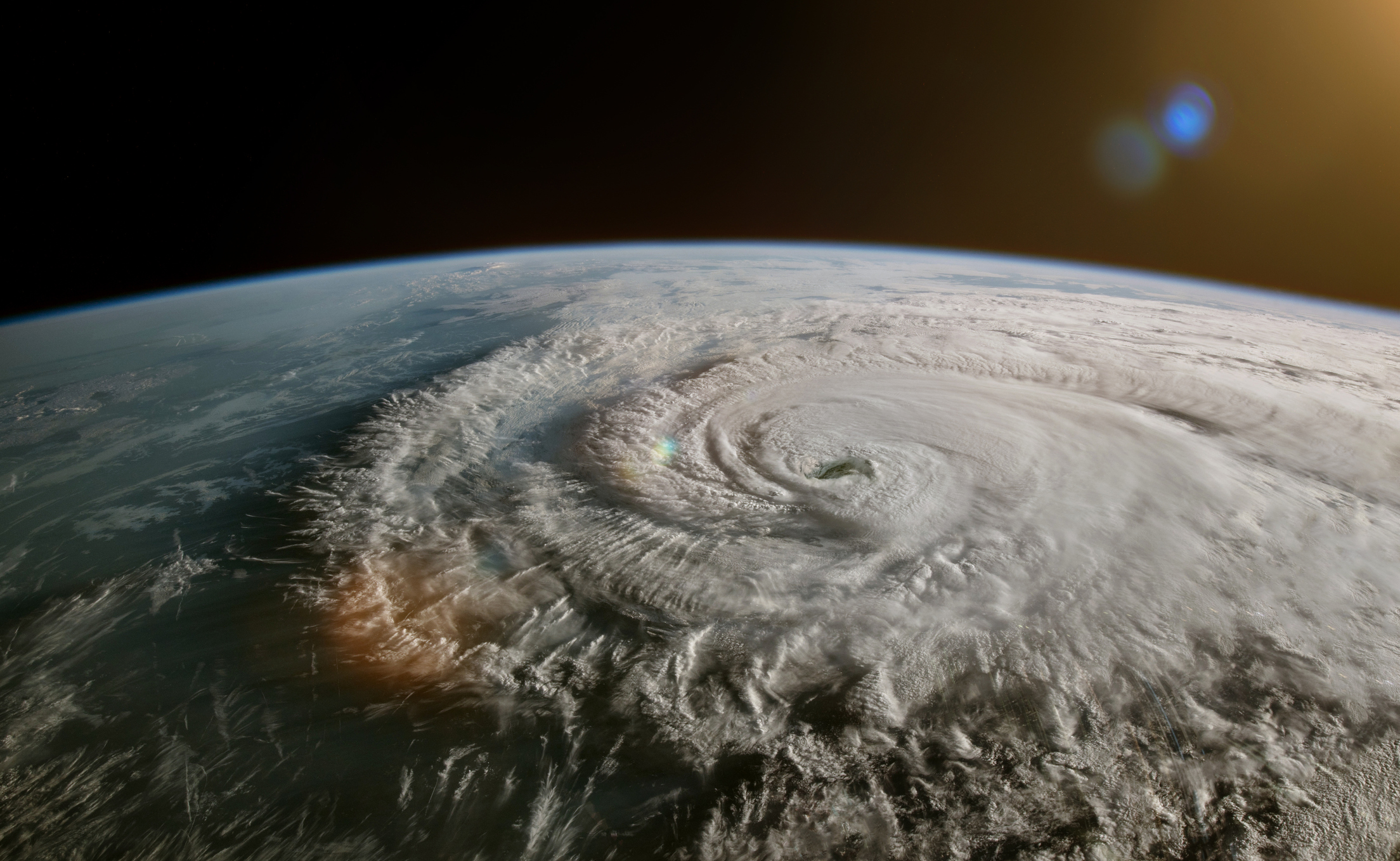 Wonderful Weather
Grade | K – 4th
How does the weather affect people? What are the different types of weather? Students will explore weather concepts by using simple tools to identify patterns in weather, cloud formations, seasonal changes, and severe weather. Students will work in small groups and rotate through 4 stations.