Read the descriptions then fill out the form for your program. For more information, we welcome you to contact Mary Bartlett at
outreach@themuseknoxville.org
.

Make Some Waves: Sound
Experience how sound waves move and interact with the world around us.

Bats: Heroes of the Night
Discover how these nocturnal mammals seek food, find shelter, and navigate their environments.

Animal Adapations
Observe the world of animals' physical and behavioral characteristics that help them grow and survive in their diverse environments.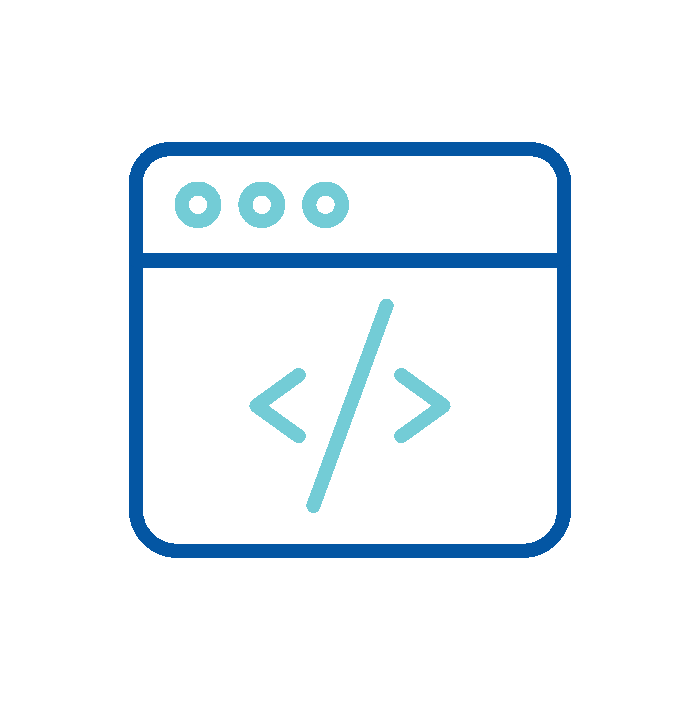 What's the BUZZ about Coding?
Explore the basics of robotics and coding with games and BeeBot, a programmable robot for kids. This class requires open floor space for each student group.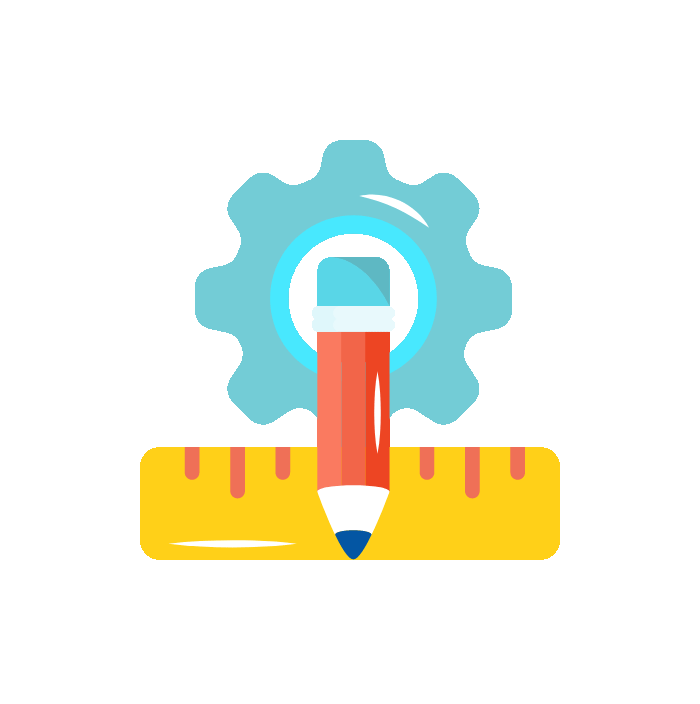 STEM Structures
Collaborate with a partner to complete a set of engineering challenges.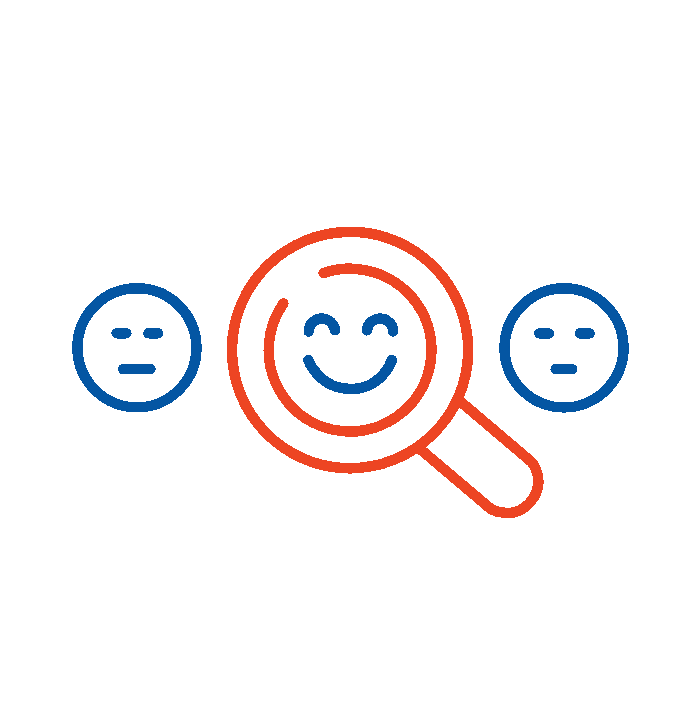 COMING SOON Empathy Explorers
Students will explore empathy through brain and STEM challenges.