Read the descriptions then fill out the form for your program. For more information, we welcome you to contact Mary Bartlett at
outreach@themuseknoxville.org
.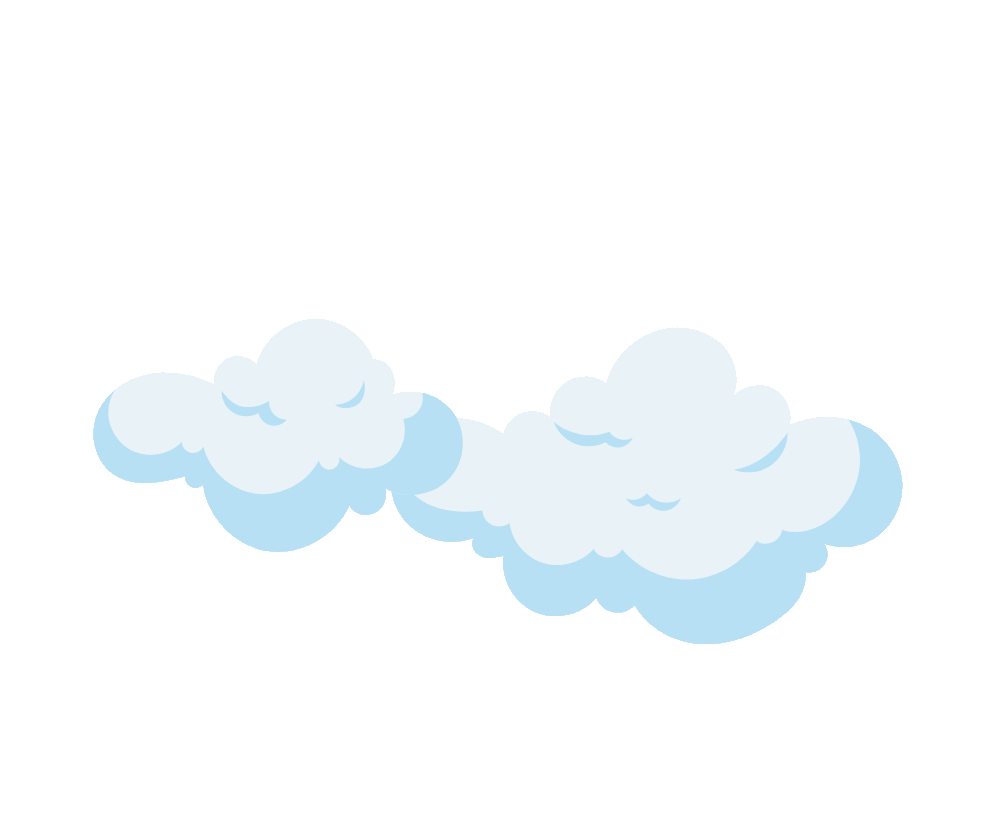 Wonderful Weather
Identify patterns in weather conditions, the water cycle, and climate.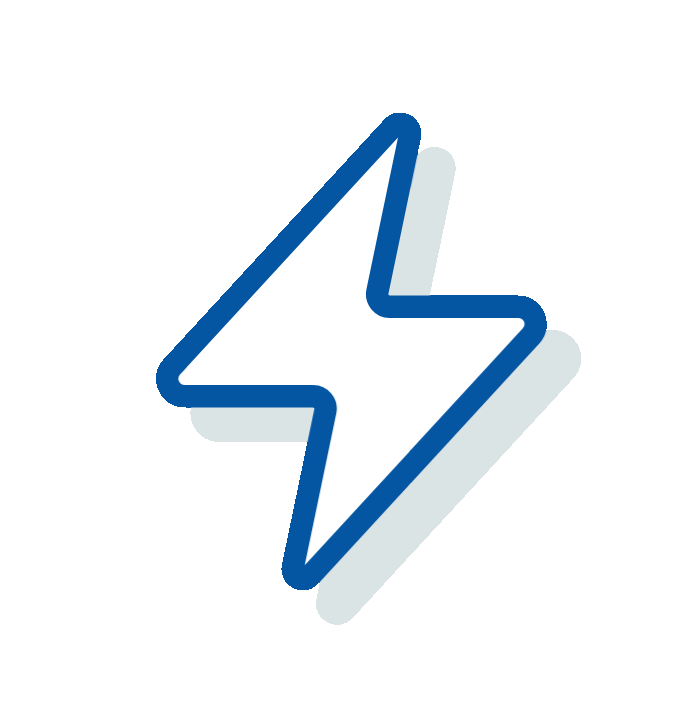 Circling Circuits
Experiment with static and current electricity to complete a set of challenges.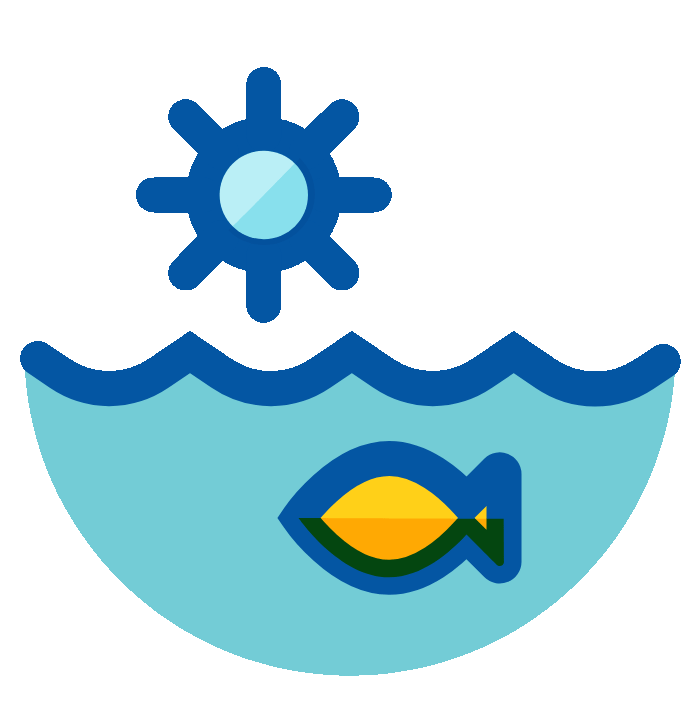 Ocean Voyage
Discover how Marine Biologists classify the oceans' diverse life as you descend into its depths.

Animal Adaptions
Observe the world of animals' physical and behavioral characteristics that help them grow and survive in their diverse environments.

Magnificent Magnets
Explore magnetism by interacting with a variety of magnets.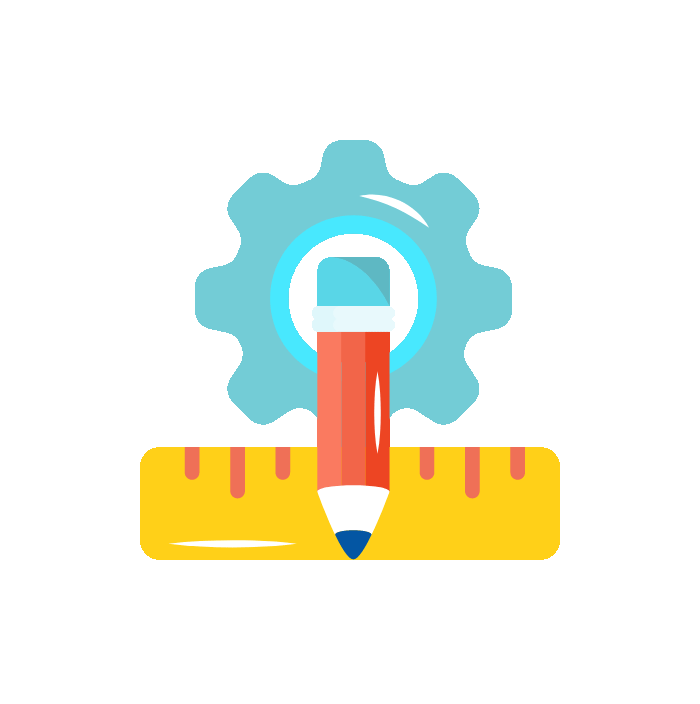 STEM Structures
Collaborate with a partner to complete a set of engineering challenges.