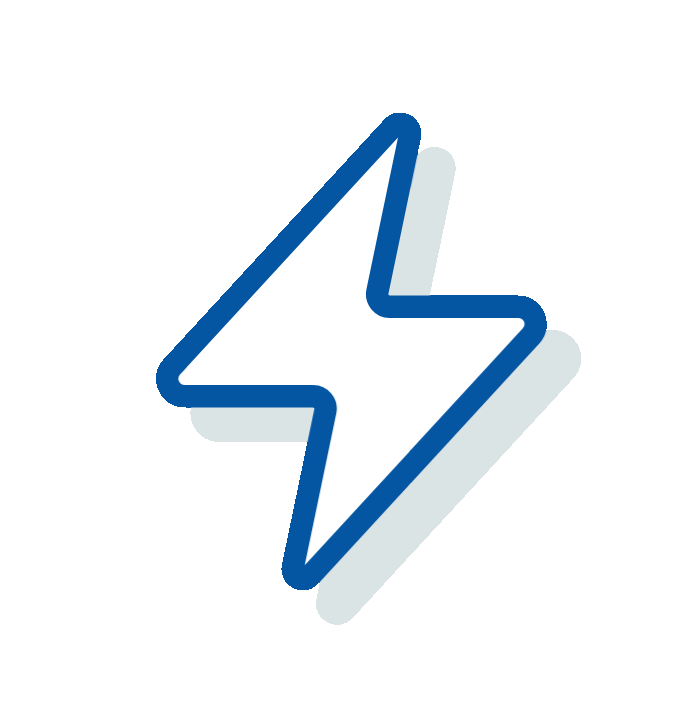 Full of Energy
Science and fun collide in this action-packed lesson! How can we observe Newton's Laws in the classroom? With the instructor as the guideHello, this lesson is sure to get students on the move.

Fun With Fossils
How do we know that dinosaurs existed? Students will work in groups to discover how paleontologists use fossil evidence to piece together the fascinating puzzle of the dinosaurs!

Make Some Waves: Light & Sound
Investigate light and/or sound waves. Experiences waves using interactive tools like prisms, tuning forks, and little Bits. 1st and 2nd grade will have make and take activities.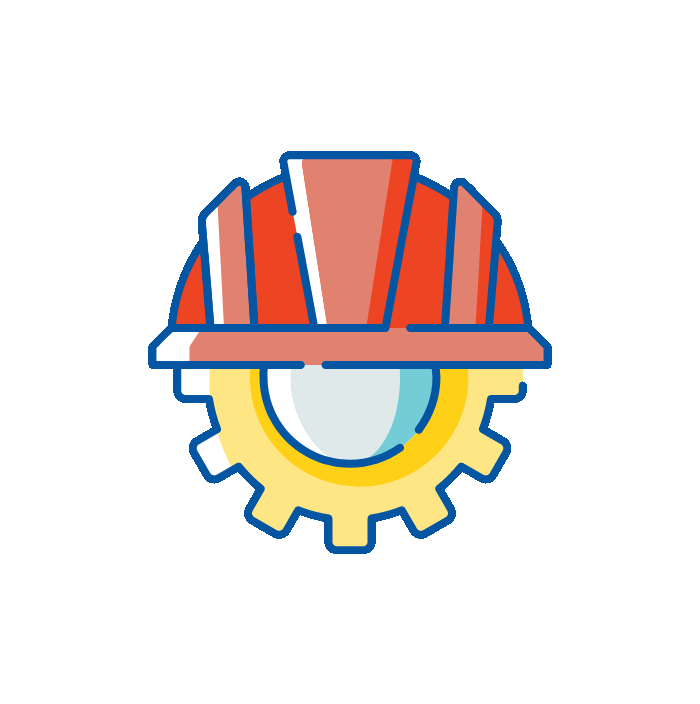 STEAM Structures
In this introduction to engineering, students will attempt several building challenges using simple materials like sticks, cubes, and cups. Students collaborate and communicate with a small group to create a solution.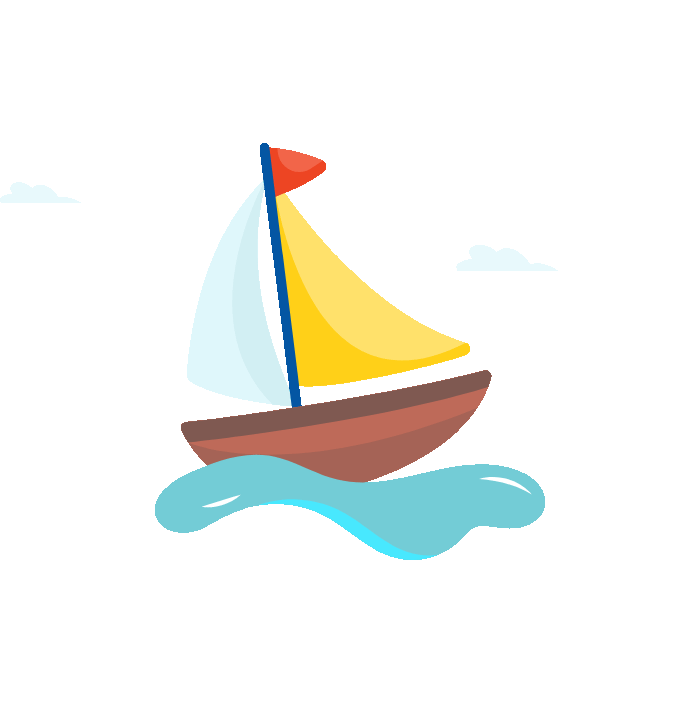 Float Your Boat
Become a real-life engineer by designing, creating, and testing an aluminum foil boat! Students will learn about the engineering design process, prototyping, the value of failure and iteration, data collection, and collaboration in this STEAM class.
Thank you to our
Corporate Sponsors
Thank you for joining us in our mission to inspire and empower all children through transformative learning experiences!