Read the descriptions then fill out the form for your program. For more information, we welcome you to contact Mary Bartlett at
outreach@themuseknoxville.org
.

Fun with Fossils
Discover how paleontologists use fossil evidence to piece together the fascinating puzzle of the dinosaurs.

Heredity & Traits
Explore the science of inherited and acquired traits.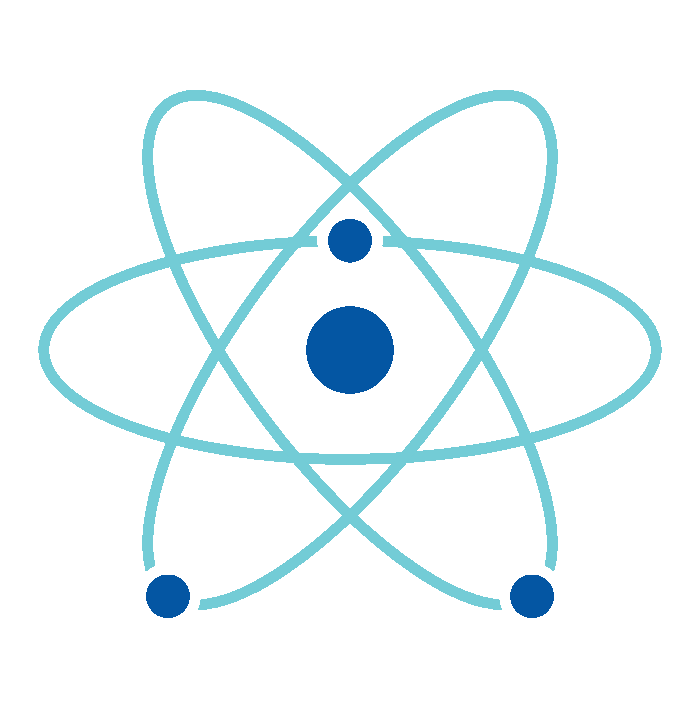 Solid, Liquid, Gas
Experiment with the three states of matter to watch them change states.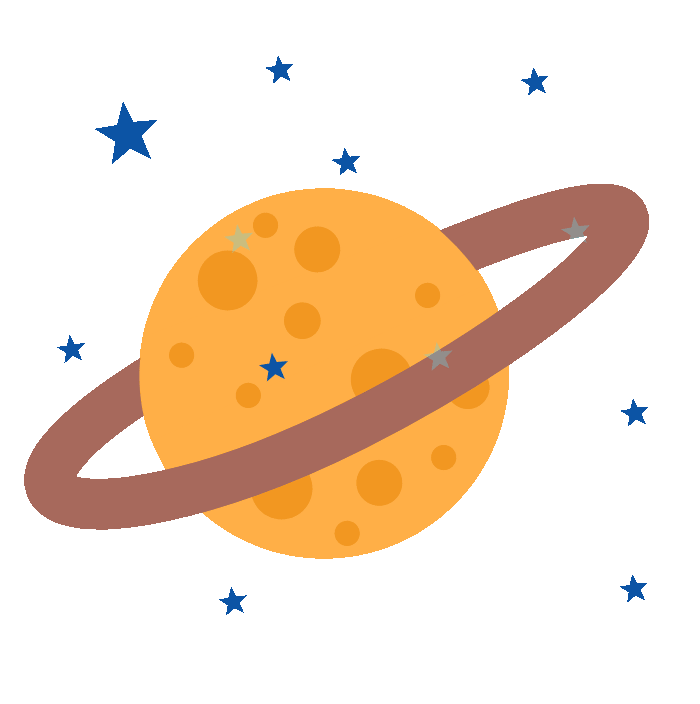 Spectacular Space
Identify and compare objects in our solar system, such as moons, asteroids, comets, and galaxies all from our view on Earth.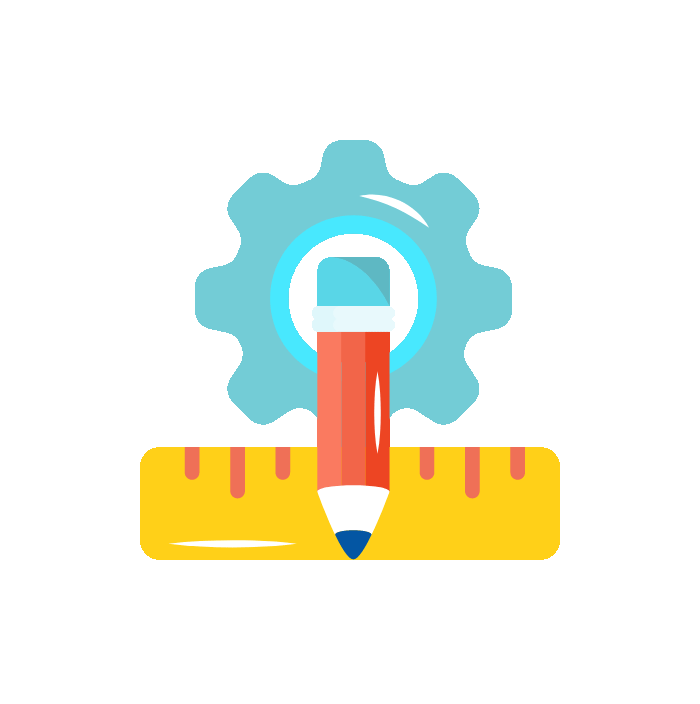 STEM Structures
Collaborate with a partner to complete a set of engineering challenges.