Read the descriptions then fill out the form for your program. For more information, we welcome you to contact Mary Bartlett at
outreach@themuseknoxville.org
.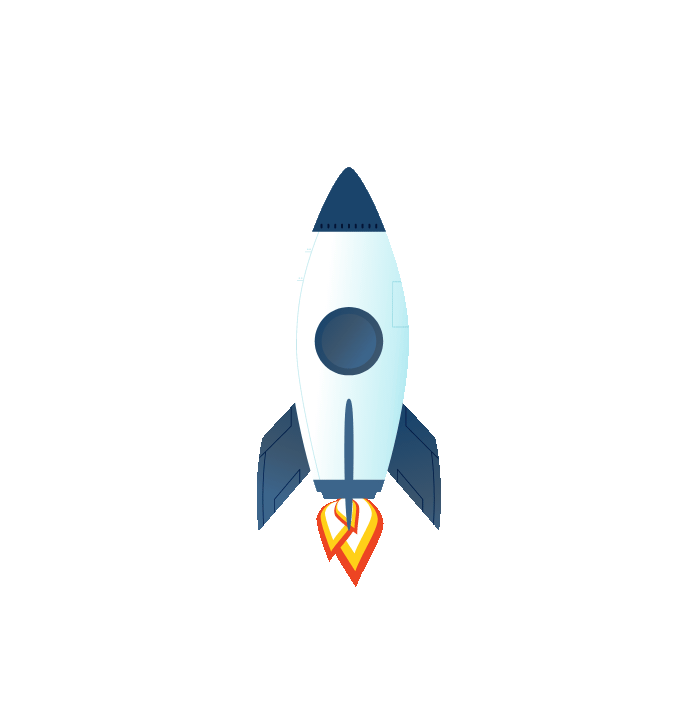 3..2..1.... Blastoff!
 Rocket into Space to explore the Sun, planets, and constellations.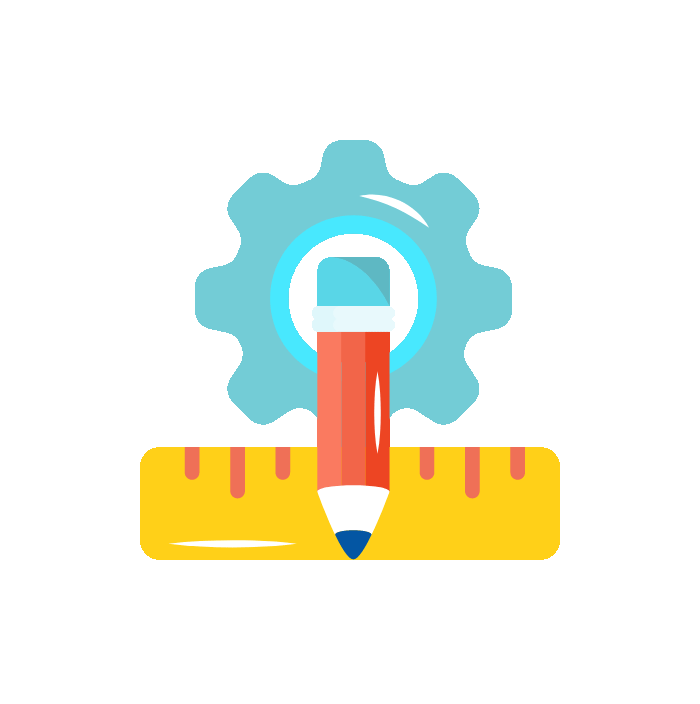 Fairy Tale Engineering
Construct homes with a variety of materials like favorite characters from children's literature.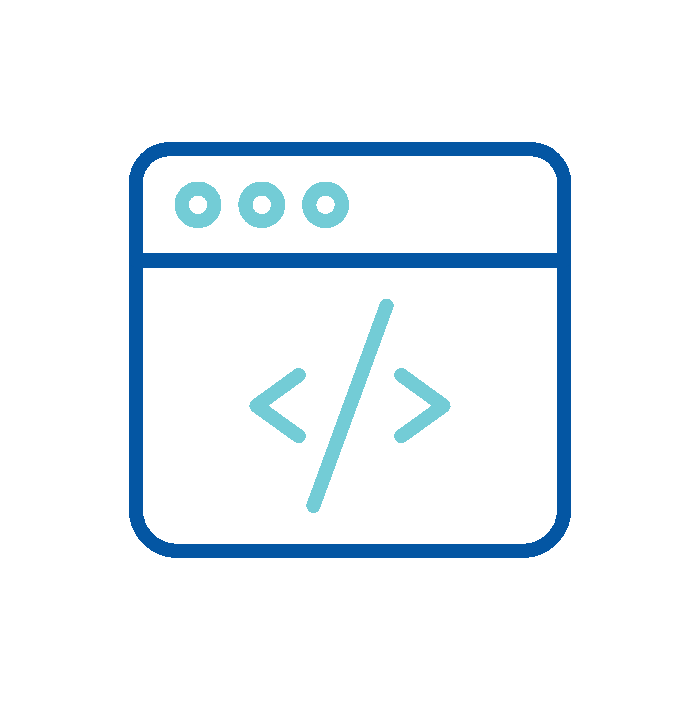 What's the BUZZ about coding?
Explore the basics of robotics and coding with games and BeeBot, a programmable robot for kids. This class requires open floor space for each student group.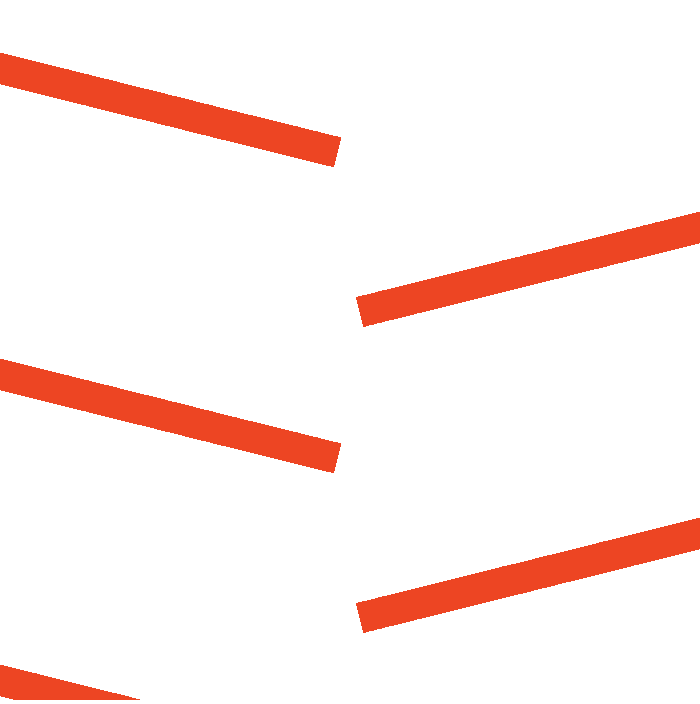 Ramps, Slides, and Pathways
Play with toys across unique surfaces to observe motion.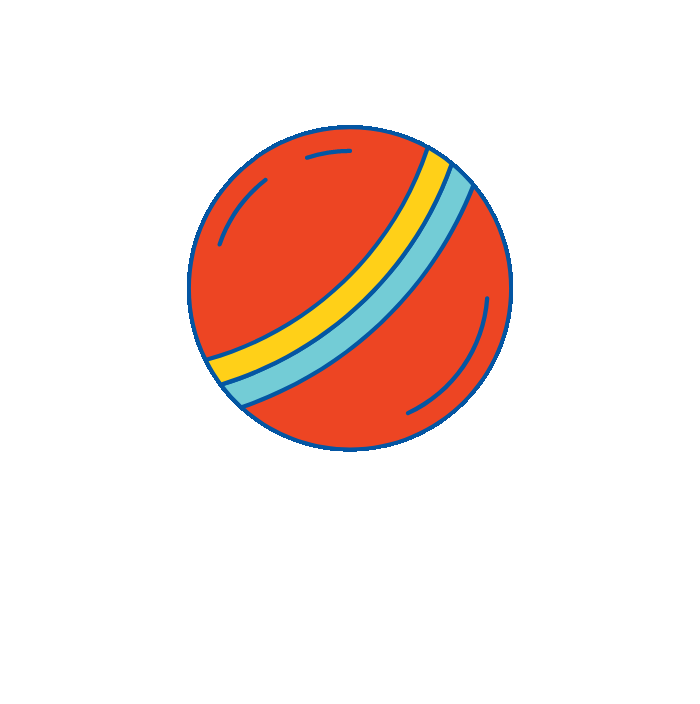 Shake, Rattle, and Roll
Move like animals through musical activities and communal games with tactile props and instruments.